Homilies & Spiritual Resources
27th March 2020
As we continue lockdown, the community will continue to produce resources and post homilies online.
The Beatitudes: A Vision of Gospel Joy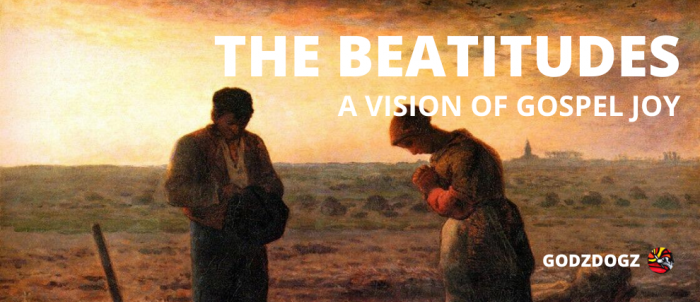 The student brothers are writing a series of reflections for Hozana, an online prayer community. You can follow the reflections here.
Homilies
Fr David Goodill, OP: XXVI Sunday in Ordinary Time
Fr John O'Connor, OP: The Feast of St Matthew
Fr Richard Ounsworth, OP: XXV Sunday in Ordinary Time
Free online prayerbook
The Holy See have produced a free online prayerbook entitled Strong in the Face of Tribulation. It contains various prayer resources and is available online.
Commentaries on Sunday Readings & Other resources
Following the suspension of public services, the English Dominicans have begun live streaming Mass and the Liturgy of the Hours. Details for Blackfriars, Oxford can be found here.
In order to engage more deeply with the Sunday readings, you could try Godsplaining a podcast from the friars of the Province of St Joseph which offers a short lectio reflection on the Sunday readings on their SoundCloud account.