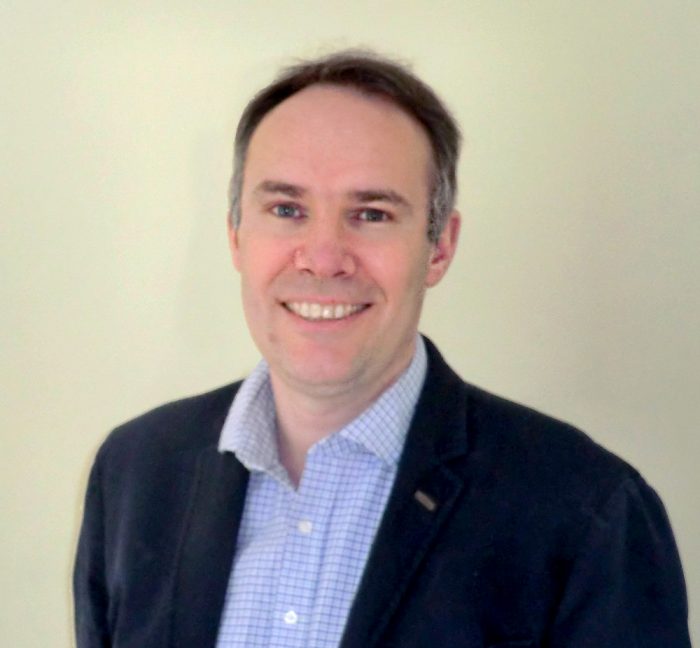 Dr Timothy Kelly
Fellow
Dr Kelly lectures and tutors at Blackfriars in dogmatic theology, specialising in Christology, Soteriology, the Trinity, the Sacraments, Ecclesiology, Revelation, and Grace. He is director of undergraduate and graduate sacred-theology degree programmes and lecturer in dogmatic theology at the International Theological Institute in Trumau, Austria. He was formally director of the BA Divinity programme at the Maryvale Institute and has served as a visiting lecturer at St Mary's College, Oscott, UK, and at The Augustine Institute, Denver, USA.
After undergraduate and graduate studies in English literature, Dr Kelly undertook his theological studies in Austria, Rome and Switzerland, completing his doctoral studies at the University of Fribourg, Switzerland.
Select Publications: 'An Activity of Special, Supernatural and Extraordinary Beneficence and Love: Matthias Scheeben's Theology of Deification' (in Called to be Children of God: The Catholic Theology of Human Deification, Ignatius Press, 2016); Christ and the Church: Duo in Carne Una (Fribourg, 2011); Forthcoming: 'Anscar Vonier' in Oxford Dictionary of the Christian Church, 4th ed. (OUP); 'St Louis-Marie Grignion de Montfort' in Oxford Dictionary of the Christian Church, 4th ed. (OUP).