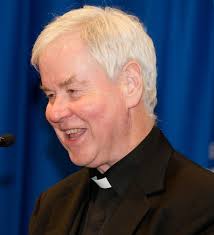 Rev Dr Ian Ker
Fellow
Fr Ian is the leading expert on the life and works of John Henry Newman.
Publications: John Henry Newman: A Biography (1988); The Catholic Revival in English Literature 1845-1961 (2003); G.K. Chesterton:  A Biography (2011); and Newman on Vatican II (2014); Newman, Councils and Vatican II in Newman and Faith (2004); and Mere Catholicism (2006).
He was also co-editor of The Cambridge Companion to Newman (2009), contributing the chapter 'The Church as Communion'.