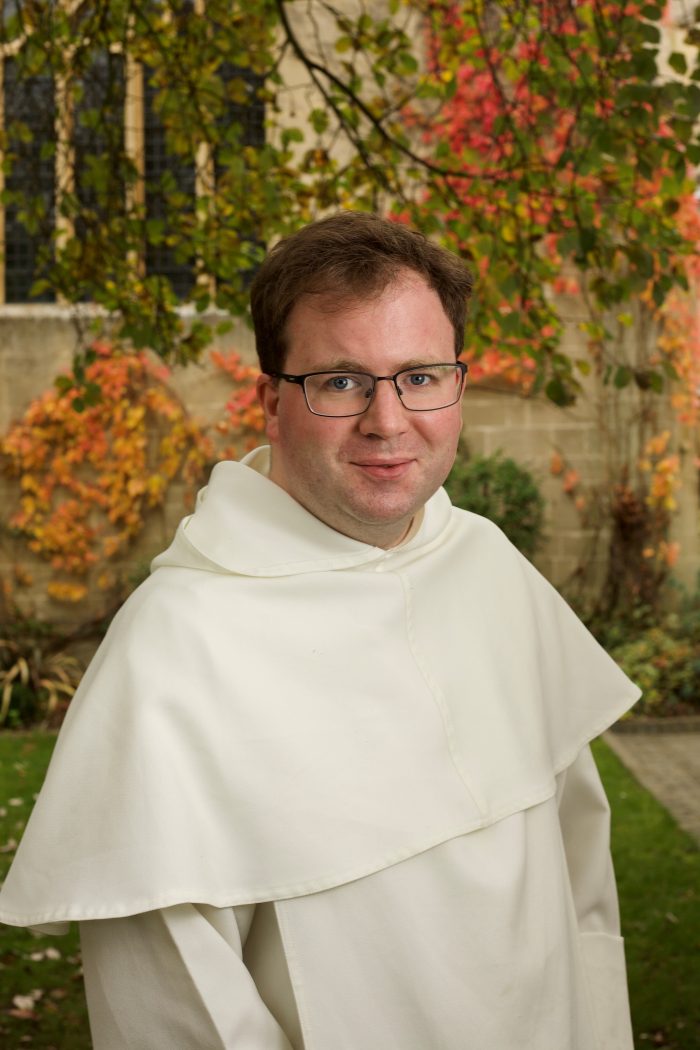 Rev Dr Oliver James Keenan OP
Official Fellow, Lector
Fr Oliver is a member of the Theology Faculty at the University of Oxford.
As Fellow and Lector, Fr Oliver teaches Systematic Theology at Blackfriars. As Director of the Aquinas Institute, he has responsibility for coordinating its research programme and for organising its annual programme of reading classes, seminars, lectures and colloquia.
He completed his doctorate at the University of Oxford (under the supervision of Professor Graham Ward). His doctoral work outlined a semantic ontology for Christian dogmatics, in dialogue with the philosophy of Michael Polanyi. He specialises in theological ontology, theological epistemology, and twentieth-century dogmatics, particularly Catholic receptions of Karl Barth.
Together with Dr Daniel De Haan, he is leading a two-year Templeton-funded project on 'Truth, Aquinas, and the Theological Turn in Continental Philosophy'.
In addition to his work at Blackfriars, he is a Translation Fellow of the Center for Barth Studies at Princeton Theological Seminary; an Associate Lecturer at the Maryvale Institute; Trustee of the Eckhart Society; a member of the Editorial Board of New Blackfriars; and the Master of Students for the English Dominicans.
Select publications: 'On Being a Thomist' (2021); 'Divine Antecedence and Pretemporal Election', New Blackfriars. 98 (2017); 'Theological Epistemology in Eckhart's First Parisian Question', Medieval Mystical Theology. 22.1 (2013): 27-44; 'Sacrament of the Dynamic Transcendence of Christianity': Cornelius Ernst on the Church, New Blackfriars. 94 (2013): pp. 396-414.
For further details visit Fr Oliver's Academia page.