Fr Bede Jarrett OP, founder of the modern Blackfriars
Blackfriars owes its presence in Oxford today largely to the vision and heroic efforts of Fr Bede Jarrett OP.
Fr Bede re-founded the Dominican house in Oxford in 1921, 383 years since the suppression of the previous priory under Henry VIII and 700 years to the day since the friars first arrived in Oxford.
Fr Fergus Kerr OP, who previously served at Blackfriars as Prior and Regent, and is the founder of our Aquinas Institute, offers this brief outline of his life.
Early Years
Cyril Beaufort Jarrett was born at Blackheath, London, on 22 August 1881. His father, Henry Sullivan Jarrett, was an army officer and an Arabic scholar of some distinction. He translated, with much else (including a version of the poems of Heine), the fifteenth-century History of the Caliphs by Al-Suyuti, the classic Sunni scholar (1881). Cyril's mother, Agnes Delacour née Beaufort, was the granddaughter of Sir Francis Beaufort, the hydrographer.
Like his five brothers he was brought up by his widowed grandmother, mainly in a house on the estate of Woodchester Park.  This partly habitable and never-finished Victorian mansion, now owned by a private trust (with the park owned by the National Trust), was a short walk from the Priory that was then the home of the English Dominican novitiate.  Aged ten, he was sent to Stonyhurst, the Jesuit boarding school.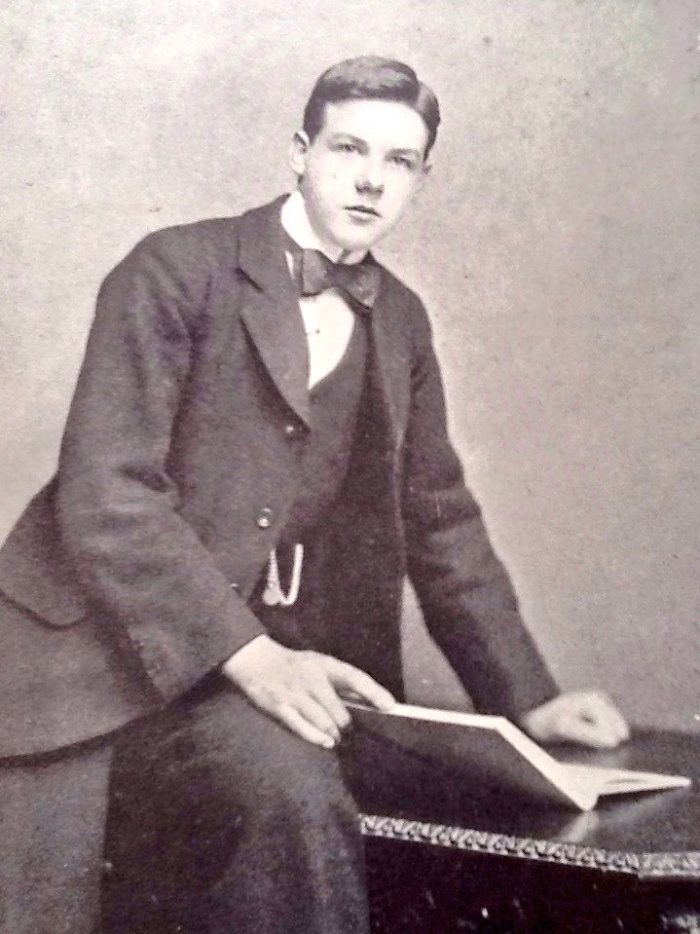 Vocation to the Dominicans
From an early age, Cyril decided not to follow his father and brothers into the army (three of his brothers were to be killed in the Great War).  In 1898, with his father's dutiful support, he joined the Order of Preachers at the age of 17, taking the name Bede.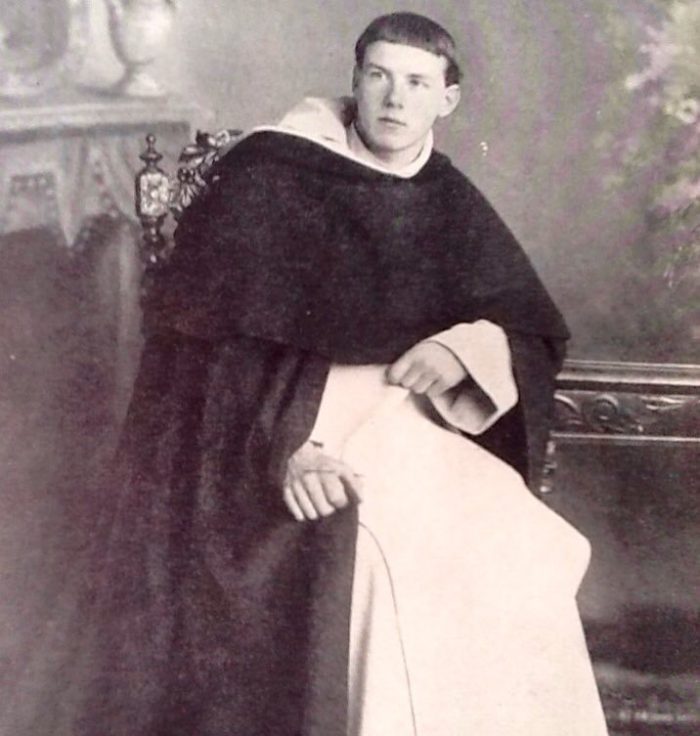 Ordained in 1904 at Woodchester, he was allowed his wish to go to the University of Oxford, the first Dominican in modern times to do so, to read History. He lived with the Benedictines in Hunter Blair's Hall (now St Benet's Hall). He graduated with a first in 1907 and then completed his theological formation with the Dominicans in Louvain. However, instead of returning to the study house to teach, as everyone expected, he was assigned to the London parish, Our Lady and St Dominic's.  Five years later, in 1914, he was elected Prior.
In 1916 he was elected Provincial, to be re-elected three times.  In 1932, with no respite, he succeeded his successor as Provincial, Fr Bernard Delany, as Prior at Oxford and editor of the journal Blackfriars.   Taken suddenly ill on 17 February 1934 whilst preaching a retreat in London, he died in hospital a month later, on 17 March, in his 53rd year.   His remains lie buried at Woodchester.
Blackfriars and Other Projects
From the beginning of his sixteen years as Provincial, Fr Bede had projects, some that remained dreams, and others that have shaped the Province to the present day. He founded the Dominican house at Edinburgh, in 1931, returning the Order to Scotland, and extended the work of the English Dominicans around the world.
Fr Bede's principal memorial is of course Blackfriars, the Priory of the Holy Spirit, Oxford.  He referred to its great benefactor, Mrs Charlotte M. Tytus, as its 'founder':  'you who found as well as founded the place'.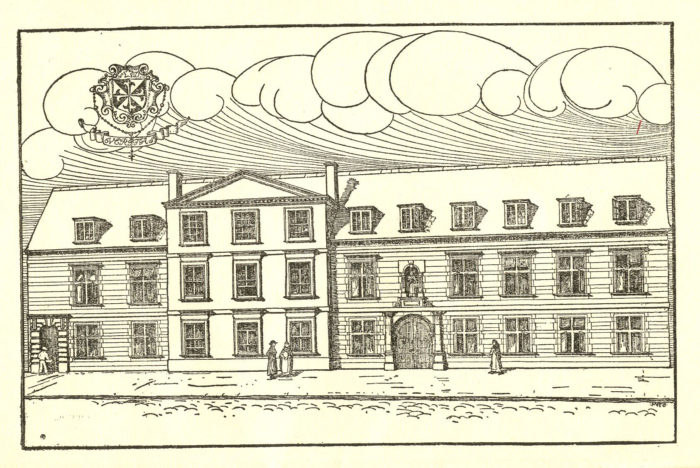 Charlotte Tytus
The only surviving child of a wealthy New Haven industrialist, Charlotte was the widow of Edward Jefferson Tytus, himself of a rich family in Middletown, Ohio, whom she met when he was a student at Yale.   He died young of pulmonary tuberculosis, as their only child was also to do.
In 1904 she sold her Upper East Side mansion in Manhattan and moved to Europe, where she lived with her small entourage in the best hotels.   Exactly when she became a Catholic is unclear, but by 1917 she was a member of the Dominican Tertiaries (known today as Lay Dominicans). She died in 1936 and is buried at Kensal Green cemetery in London.
Fundraising
Fr Bede writes as if Mrs Tytus was the greatest benefactor, but there were others.  In the end, however, he funded the building and its upkeep by what he earned, preaching retreats, especially in the United States. In the last decade of his life, he drove himself so hard to finance the project that, though there was no sign of approaching ill-health, it is obvious in retrospect that by 1934 he was burnt out.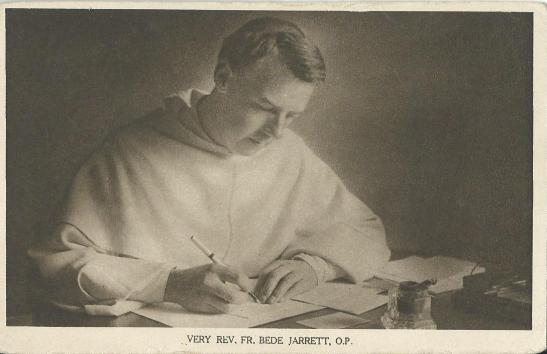 Publications
Fr Bede published nearly twenty books.  Most of them are devotional in nature, derived from sermons and retreat addresses.  They are of course dated, but the best of them, such as Meditations for Layfolk (1915), and The Abiding Presence of the Holy Ghost in the Soul (1918), are well worth reading.
As a student of Ernest Barker, the political scientist, then a young don, in one of the great periods of historical research at Oxford, Bede clearly sought to contribute with Medieval Socialism (1913), S. Antonino and Medieval Economics (1914), Social Theories of the Middle Ages (1926), and The Emperor Charles IV (posthumous 1935).     
Quotations from the writings of Bede Jarrett are posted regularly on Facebook and Twitter.  A selection of his letters, Letters of Bede Jarrett, was published in 1989.