Alumni Weekend Report
24th September 2018
Our alumni weekend this year welcomed the distinguished Theologian of the Papal Household, Rev Dr Wojciech Giertych OP, who gave a lecture in the afternoon and an after-dinner speech for Blackfriars alumni in the evening.
The Humility of Faith and the Dignity of Reason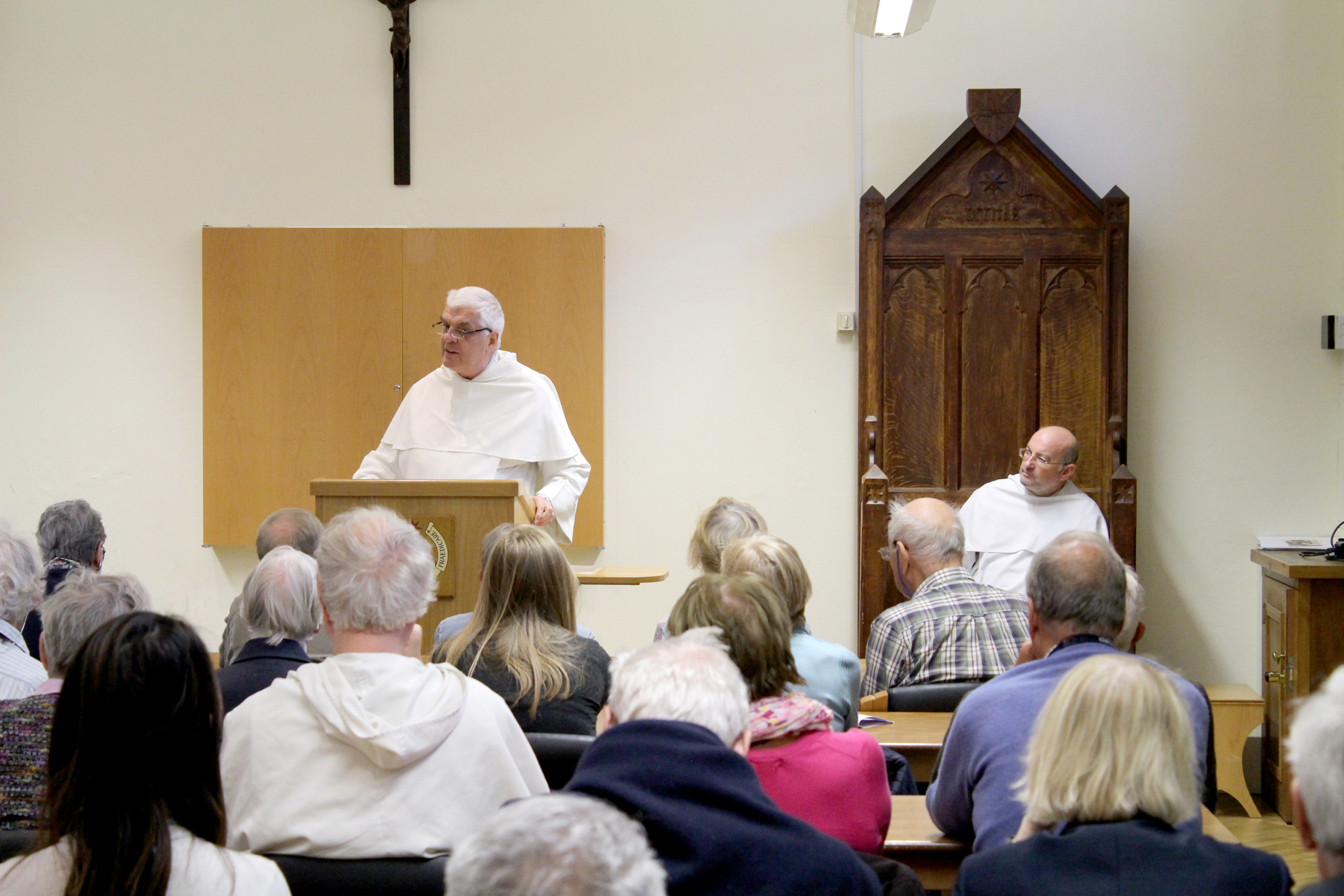 The afternoon lecture was Blackfriars' contribution to the wider Oxford Alumni Weekend, and we welcomed around 50 from across the University.
Fr Wojciech spoke on nature and grace, and faith and reason, explaining the distinctiveness of the Christian understanding of these, and responding well to challenges from the audience from an interfaith perspective.
Alumni Dinner
We welcomed a number of alumni from recent and less recent years to our splendid annual dinner.
Fr Peter Hunter OP treated us to some of his best recipes, and Fr Wojciech delivered the after-dinner speech.
A brief appeal elicited further donations to the Blackfriars Student Support Fund.