Blackfriars JCR and MCR news – Hilary Term 2016
5th March 2016
Here is an update from some of the current JCR/MCR members.
Helping the homeless and refugees
Blackfriars' JCR & MCR have forged links with the Companions of Malta – a student charity for the marginalised within the community which works together with various local Catholic and Anglican churches. As part of this relationship Blackfriars' students have taken over the organisation of some of the core work including a soup-run for the homeless in Oxford, which takes place twice weekly from here.
Additionally, over the last term, we raised £160 for the Jesuit Refugee Service through various fundraising events. Although we are a small student body, we are contributing our bit and hopefully in the future both the JCR & MCR will get more involved in service of the local community and in raising money for charity.
Words of encouragement – and offers of support – are most welcome. Please contact the JCR / MCR president, Will Kent: william.kent@bfriars.ox.ac.uk
Student Journalism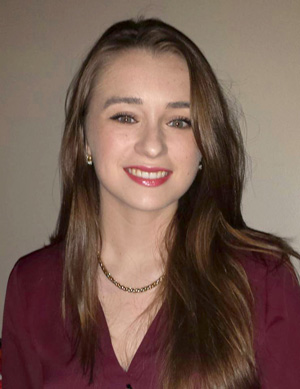 Jayde Rose is a visiting student from the USA who is studying History and Politics at Blackfriars and writes for the Oxford Student Newspaper.
She writes:
"The Oxford Student newspaper is the most widely produced publication run by students. Each week emails are sent out to student writers for each of the different sections of the newspaper with commissions. Students then submit pieces to the editors who determine what will go in print.
"I've enjoyed myself very much getting to know the unique and energetic students who keep the paper going and have had articles published in the Travel, Fashion, and Political sections. 
"In particular I appreciated being approached for my perspective on Oxford as both a University and city as a visiting student. I was able to write a sizable article detailing my first mishaps and explorations around the city and share my view as someone new and from the outside. It has been a very positive experience that has allowed me to get involved at the University quickly and in an engaging way."
Share your own news! Email the Alumni and Development Office at development.director@bfriars.ox.ac.uk.