Fr Simon Gaine, OP Named to New Pinckaers Chair
25th February 2020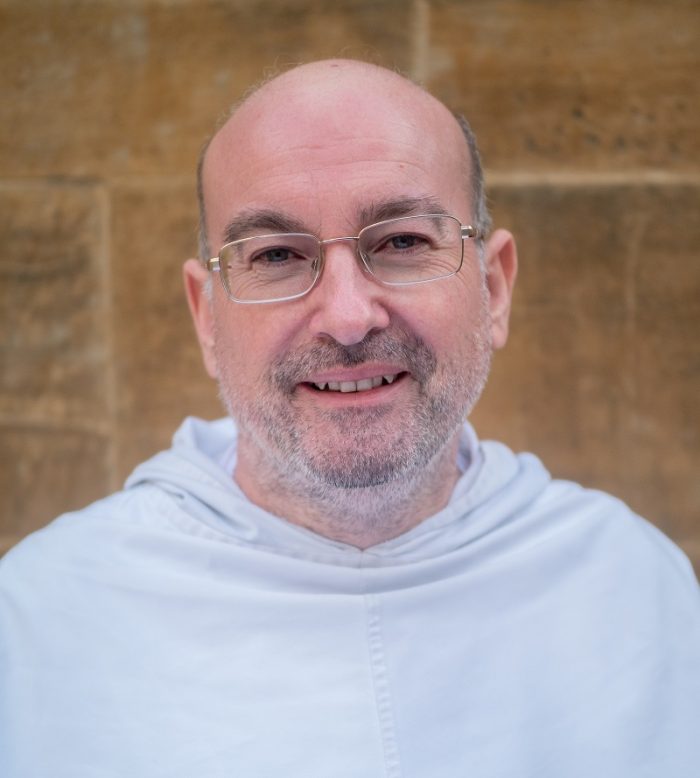 Fr Simon Francis Gaine, O.P., former Regent of Blackfriars, has been appointed to the new Pinckaers Chair in Theological Anthropology and Ethics, at the Angelicum beginning in the academic year 2020-2021. Named after the noted Dominican moral theologian Fr Servais-Théodore Pinckaers, O.P., known for his renewal of a theological and Christological approach to Christian virtue ethics.
Fr Simon entered the Order in 1995, and has been both prior of Blackfriars, and, for the past eight years Regent of Studies for the Province. He completed doctoral studies in the University of Oxford before entering the Order, and is a member of the Theology faculty, and is a Lector and Fellow at Blackfriars where he has taught fundamental and dogmatic theology.
Who was Fr Servais-Théodore Pinckaers, O.P.?
Fr Michael Sherwin, O.P., speaks for iAquinas on his experience of studying Fr Pinckaers's theology. Fr Michael is Professor of Fundamental Moral Theology, and Director of the Saint Thomas Aquinas Institute for Theology and Culture and of the Pinckaers Archives, at the University of Fribourg, Switzerland, and a Member of the Advisory Board of the Aquinas Institute.