New Vice-Regent Announced
3rd June 2020
The provincial has confirmed the appointment of Rev Dr Bruno Clifton OP as Vice-Regent of Blackfriars Hall and Studium.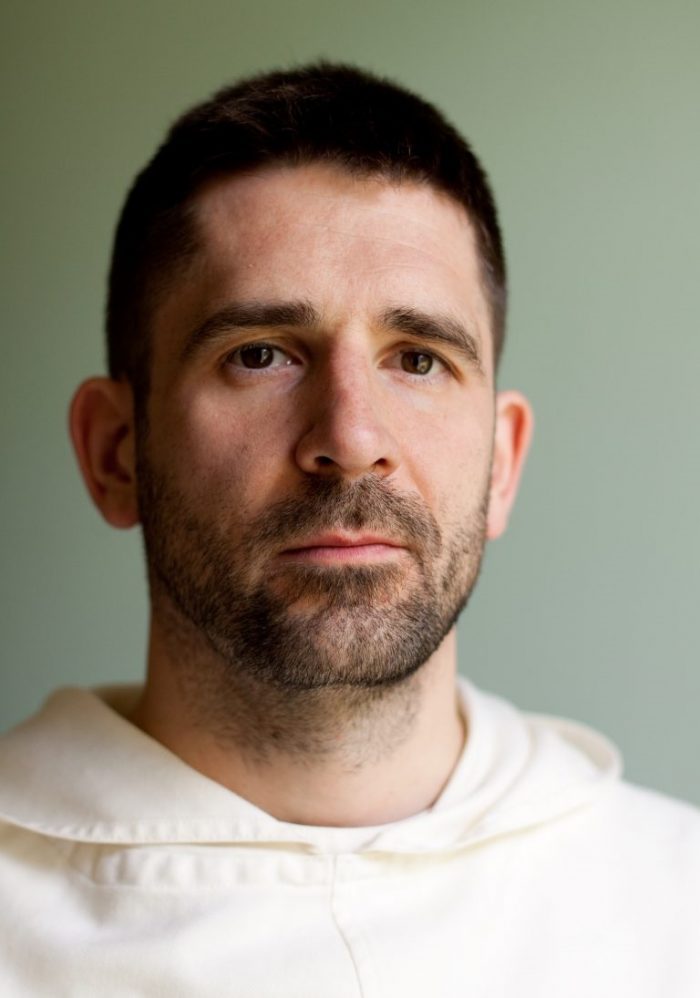 Fr Bruno entered the Order in 2002 and was ordained to the priesthood in 2008 serving in our House in Edinburgh. In 2010, Fr Bruno moved to Rome to complete a Licence in Sacred Scripture at the Pontifical Biblical Institute in Rome, being assigned to the General Curia of the Dominicans at the Convent of Santa Sabina. Fr Bruno was, most recently, Master of Novices for the province, and has been living in the priory in Cambridge since 2014. For much of this time, as well as his duties as Novice Master, Fr Bruno was completing his doctoral studies at Emmanuel College, Cambridge on the obligations of gift-giving in ancient societies as context for the Book of Judges. Fr Bruno will arrive in Oxford once the current pandemic-related restrictions and other provincial appointments make it possible.
Fr Bruno will continue to teach Biblical Languages and Sacred Scripture in the Studium.