Preparing for Public Masses
1st July 2020
Dear Friends,
I hope things continue well for you all. I'm writing to let you know about a few things.
Opening for Private Prayer
We are now open for private prayer on Thursday, Friday and Saturdays each week between 10-12 am. This is a great opportunity to be still before the Lord, and to prepare to receive him once more in Holy Communion.
Ordination – Church Closed
This Saturday the 4 of July, however, we will have Br Joseph Bailham's ordination to the Diaconate behind closed doors, and so the church will not be open for private prayer that day. Br Joseph's ordination will be streamed on YouTube.
Preparing for Public Mass
As of Saturday, it is permissible to have public Masses. However, strict guidelines need to be adhered to. Some of the conditions include social distancing, and that Masses need to be relatively brief.
We have some work to do to be sure we have everything in place, and have Masses at times which will suit you, and so we cannot start this Sunday.
Our risk assessment makes it clear that we can only have 21 of you at Mass at any one time, and so we will have a booking system in place to make sure that Masses are not oversubscribed. We will share details of this in due course.
The Sunday obligation is still lifted, and those who are especially vulnerable are encouraged to remain at home. We will say public Masses throughout the week, in the hope that each person who wishes to attend will be able to do so on one occasion across the whole week.
Survey: Help us to Plan
In order to help us plan for this, could I encourage you to fill out this short survey, so that we can find out what days / times would be most likely to suit you.
Continuing Livestreaming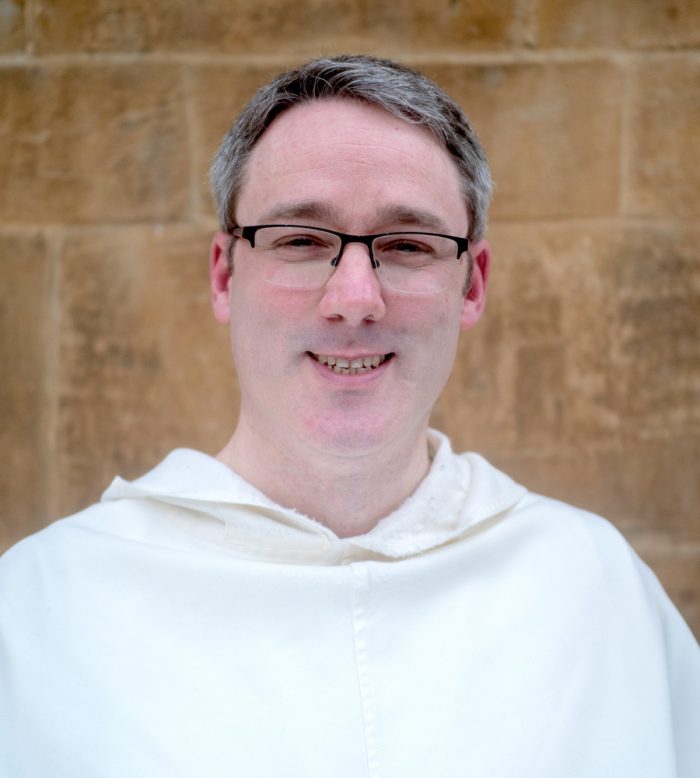 Please be assured that we will continue to stream Masses for the foreseeable future for those unable to attend, and those further afield. We will also continue our various activities, such as the Thomistic Institute, Aquinas Institute, Godzdogz and so on.
Many thanks for your help in this. We're excited to welcome you back once we can be sure that everything is in place.
God bless,
Fr Robert