Students Enjoy Halloween Formal Hall
4th November 2016
Blackfriars Hall – Halloween Formal Hall at St. Cross College
Mehmet Ciftci, JCR President, writes:
Continuing Blackfriars' newly-begun tradition, some 26 JCR members donned their gowns on Thursday, 3 November, and went next door to St. Cross College for their first Formal Hall of the term.
The evening began with a drinks reception at 7:30pm and, after a glass or two of Prosecco, the gong was struck and we were invited into their dining hall. Our seasoned chorister, John Shinkwin, reading Philosophy and Theology, intoned our Latin grace based on the Veni, Sancte Spiritus, which he had composed especially for us.
The three-course meal had a Halloween theme, names and flavours. Hence we were treated to: Jack-O'-Lantern Soup, Pork Ghoul-ash, Mould and Mildew Parcels (for the vegetarians), and Bleeding Chocolate Pudding. Afterwards many students lingered for tea, coffee, and further conversation.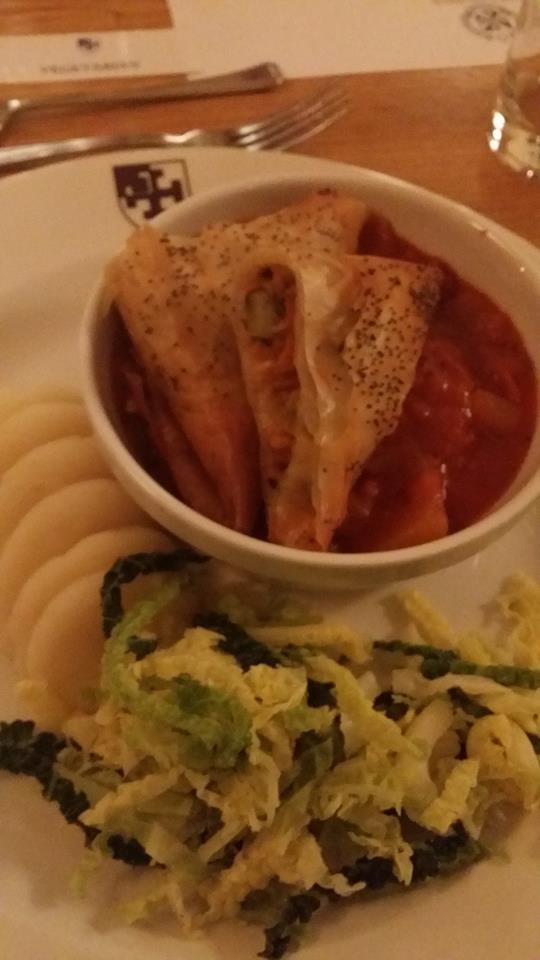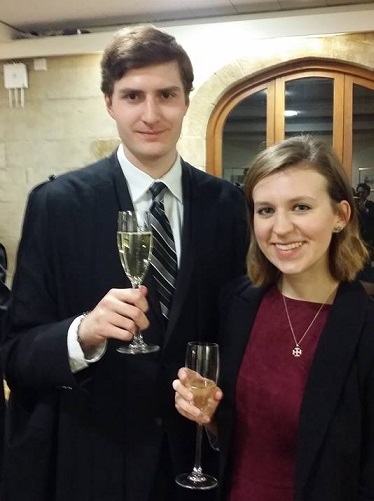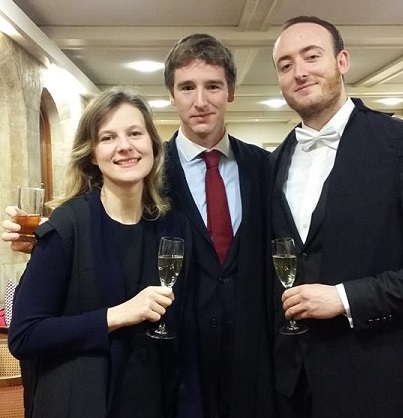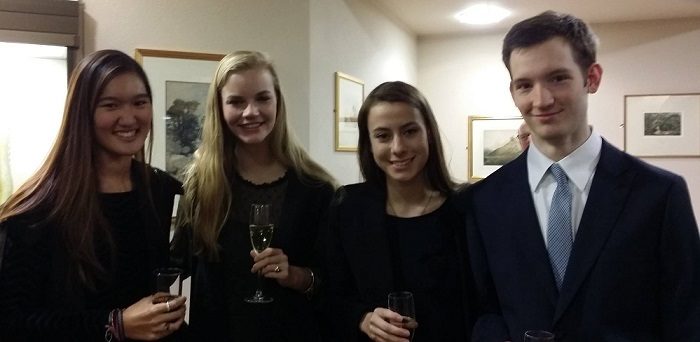 In summary, a good time was had by all, and we look forward to our next Formal in two weeks' time!