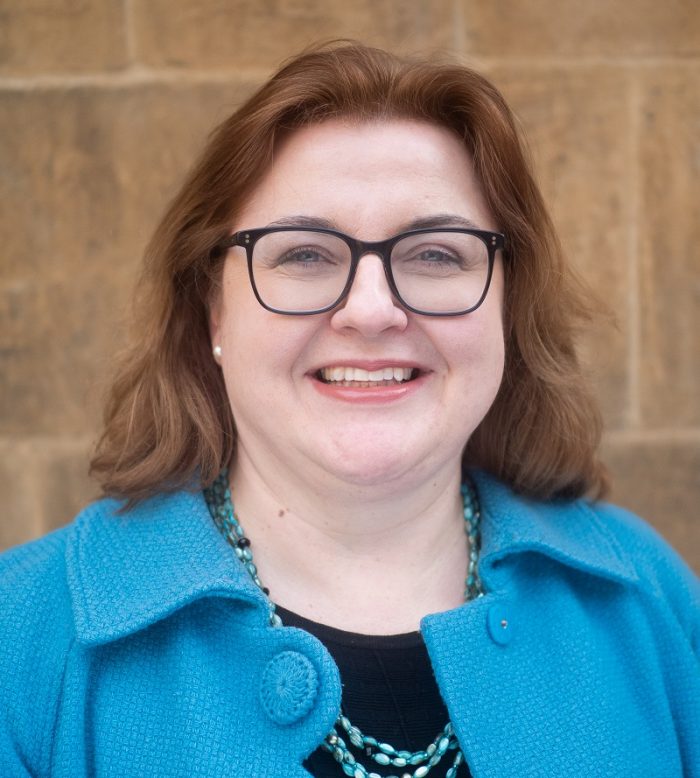 Dr Clare Broome Saunders
Senior Tutor, Tutor for Graduates, Tutor for Admissions, Disabilities Officer, Fellow
Dr Broome Saunders has been working with the Visiting Students at Blackfriars since 2014, and became Senior Tutor in September 2018. In addition to her roles at Blackfriars, she teaches and lectures for a variety of undergraduate and postgraduate courses for the Faculty of English at the University of Oxford, in her specialist field of nineteenth-century literature. Her research interests include nineteenth-century women's poetry, nineteenth-century medievalism, and nineteenth-century women travel writers in Europe.
Dr Broome Saunders was Research Fellow in English at Wolfson College, Oxford from 2007 to 2014. She is a Lecturer at St Catherine's College, Oxford, and a Fellow of the Higher Education Academy.
Select Publications
Women Writers and Nineteenth-Century Medievalism (Palgrave: 2009);
Women, Travel Writing, and Truth (Routledge: 2014);
Louisa Stuart Costello: A 19th Century Literary Life (Palgrave: 2015).
Further details can be found on her Faculty web page:
https://www.english.ox.ac.uk/people/dr-clare-broome-saunders#tab-415761