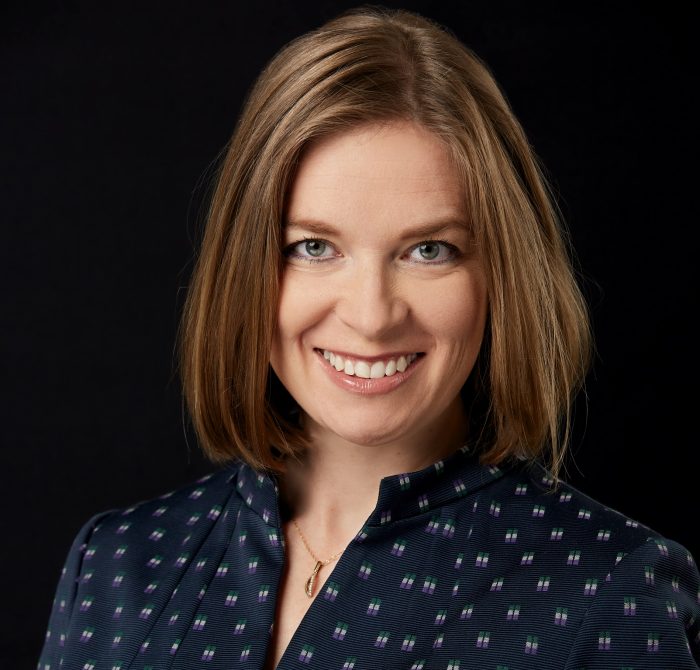 Dr Agnieszka Wincewicz-Price
Junior Research Fellow, Member, Las Casas Institute
Dr Wincewicz-Price is Junior Research Fellow in Economics as a Moral Science at the Las Casas Institute. She is also Head of Behavioural Economics at the Polish Economic Institute in Warsaw.
She studied at Warsaw School of Economics, Erasmus Universiteit in Rotterdam (EIPE) and Newcastle University where she received her PhD in political economy. Her research interests are economic philosophy, economic methodology and history of economic thought, with a special focus on the rational choice theory and economic agency.
Dr Wincewicz-Price is Economics Editor of the peer-reviewed journal, Politics & Poetics.