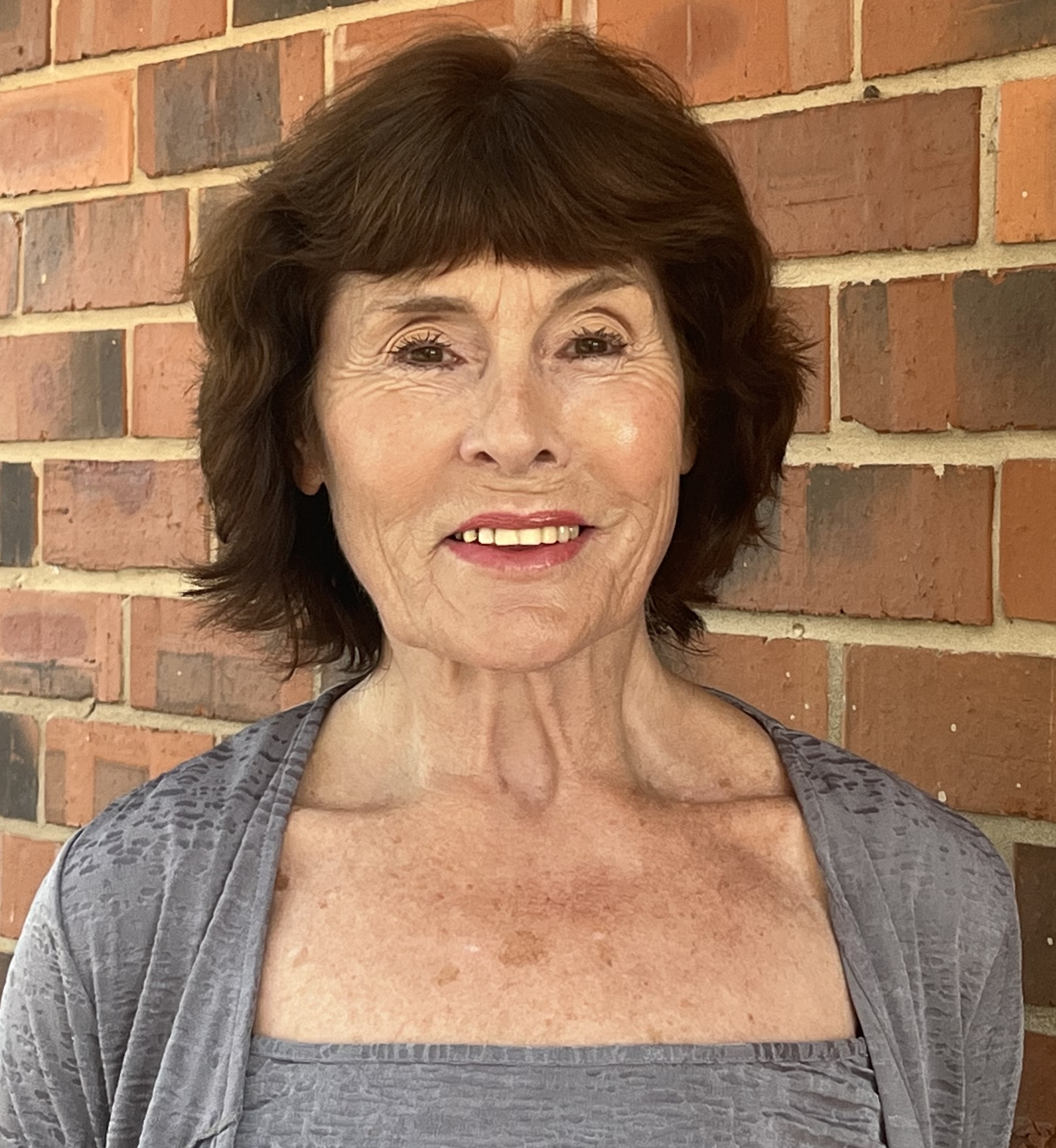 Dr Dianne Kirby
Fellow and Member of the Las Casas Institute
Dr Dianne Kirby's research was instrumental in establishing that the Cold War had a significant religious dimension that contributed to the nature and conduct of the global conflict that dominated the latter half of the twentieth century. Kirby has published widely in the field, now accepted as a sub-genre, with a focus on the ethical and moral dilemmas confronting the world's religious leaders and institutions. Invited to join the coordinating committee for the global research project, 'Christian World Community and the Cold War', Kirby initiated an oral history project interviewing notable Christians involved in Cold War affairs. 'The Cold War Challenge to the Christian Churches' brought together churchmen and women to discuss their Cold War experiences, including encounters with their counterparts behind the Iron Curtain. Her most recent research project involved churchmen and women in a series of witness seminars discussing their experiences of the Northern Ireland conflict. It revealed that women religious, and their many modes of activism, had been erased from 'Troubles' history. The project documented how, reflecting gospel imperatives to help, indeed love, society's most marginalised, women religious became party to personal, societal and political reconciliation, proving effective peacebuilders at all levels. (A selection of material can be accessed online: 'Religious Voices on Conflict Resolution, War and Peace'. See also Religious women and the peace process in Northern Ireland). The project is ongoing and will be expanded and built on by Drs Maria Power and Briege Rafferty in collaboration with Kirby.
As well as contributing to various scholarly networks, Dr Kirby is the coordinating editor of the international history journal Twentieth Century Communism; reviews editor of the journal Socialist History and a member of the Steering Committee of Oral History Network Ireland. Beyond academia, Kirby's voluntarism embraces Board membership of an Irish sport governing body to implement Sport Ireland policies directed toward ensuring sport becomes more inclusive and diverse as a means of promoting societal cohesion and integration, as well as health and fitness. Kirby also volunteers with female asylum seekers and refugees and their children. In addition to helping enhance their English language skills, she is using her skills as an oral history trainer to develop a project that will give voice to the women's experiences and stories. The project is intended to be therapeutic as well as becoming a means of cultivating wider community understanding, expressing the women's aspirations, aims, objectives and priorities.
Department of History, Trinity College Dublin. Research: religious dimension of the Cold War, Women Religious, Catholic and Protestant, during the NI conflict, Oral History.