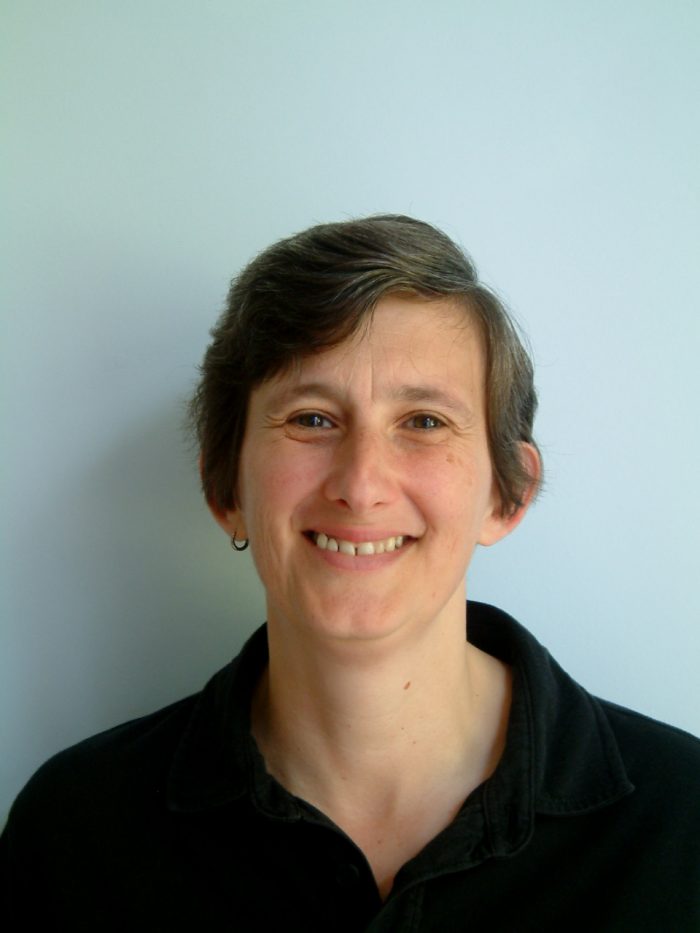 Dr Maria Exall
Associate member, Las Casas Institute
Dr Maria Exall is Honorary Fellow at the Centre for Catholic Social Thought and Practice in the Department of Theology and Religion at Durham University.
Maria is a Communication Workers Union representative and a member of the TUC General Council and the TUC Executive Committee. She is active in political and equality work within the labour movement including campaigning for trade union rights and greater workplace diversity. She is Vice Chair of LabourUnions the liaison organisation between the Labour Party and the Labour affiliated trade unions
Maria has a PhD in Philosophical Theology from King's College London and has published articles on the interface between political and ethical egalitarianism, philosophical rationalism and the Christian apophatic tradition. Her current research focus is on ethical issues that have been exposed during the COVID-19 crisis and the nature of working life after the pandemic.