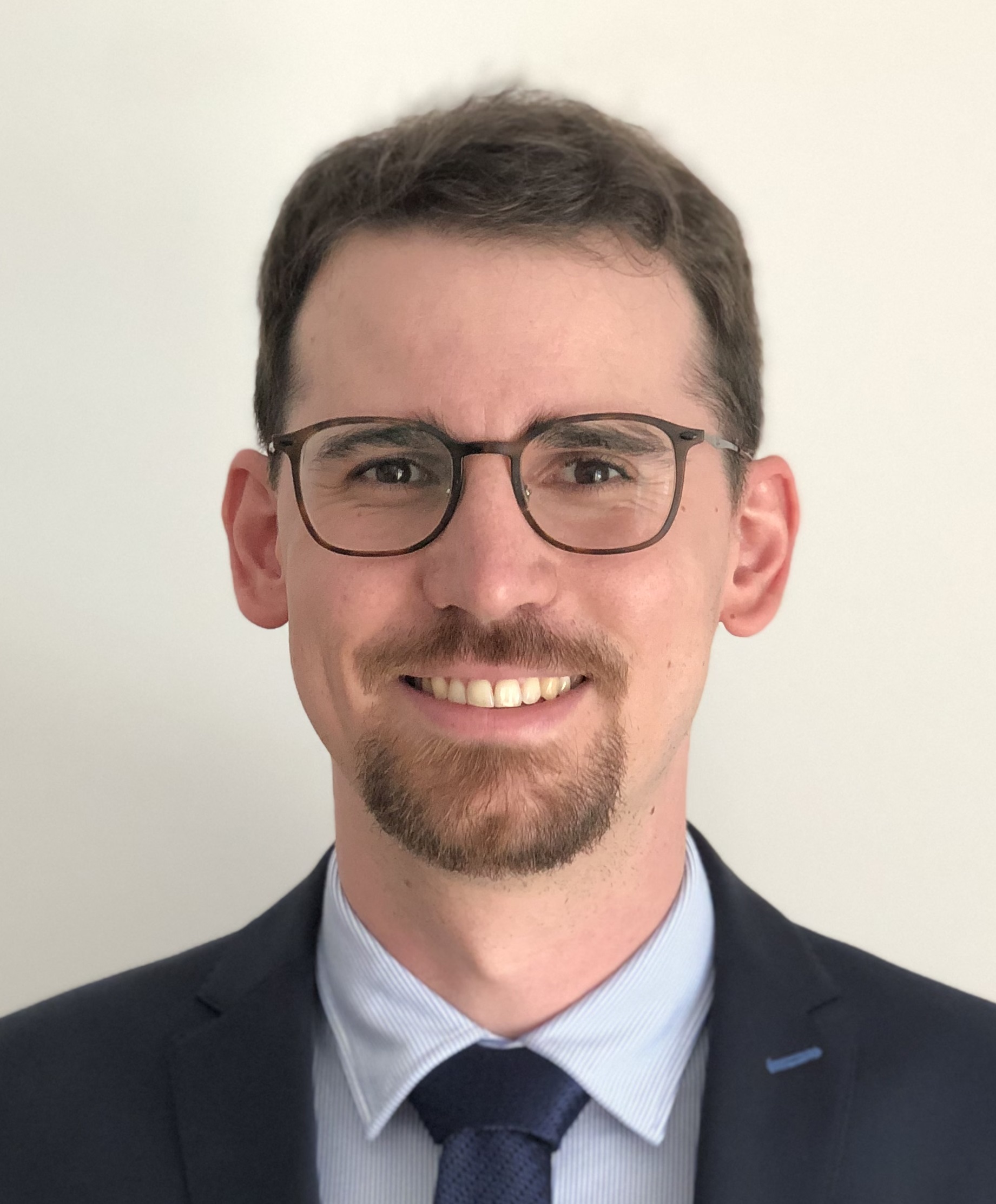 Dr Simon Maria Kopf
Research Fellow
Simon Maria Kopf is Associate Professor of Fundamental Theology at ITI Catholic University and Research Fellow at Blackfriars Hall, Oxford. In 2023, he started a new research project on 'Alternative Concepts of God and the Problem of Unconceived Alternatives'.
Previously, he was Visiting Research Fellow at King's College London (2020-2023), Principal Investigator on a Templeton project titled 'A Virtue-Based Approach to Providence: Bridging the Analytic/Continental Divide in the Central-European Divine Action Debate' based at the Humboldt-Universität zu Berlin (2021-2022). From 2017-2019, he worked on the ERC project 'Authority and Innovation in Early Franciscan Thought (c.1220-45)' at King's College London and the Templeton project 'Human and Divine Providence' at the Universidad Austral. Kopf holds degrees in Theology, Philosophy, and Science and Religion from the Universität Innsbruck and the University of Edinburgh, and a DPhil from the University of Oxford.
Dr Kopf received the Expanded Reason Award 2023 from the Francisco de Vitoria University in collaboration with the Joseph Ratzinger-Benedict XVI Foundation.
Select Publications: Reframing Providence: New Perspectives from Aquinas on the Divine Action Debate (OUP 2023);  Vorsehung und Handeln Gottes: Analytische und kontinentale Perspektiven im Dialog (Herder 2023); and  Divine and Human Providence: Philosophical, Psychological and Theological Approaches, co-editor (Routledge 2021).
For more information, please see Academia or the Faculty page.