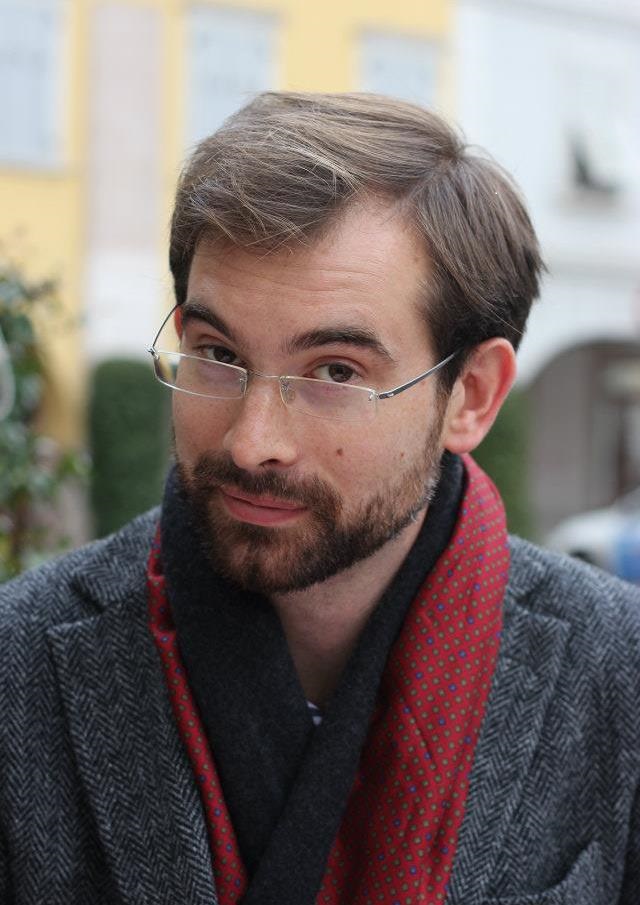 Dr William Simpson
Member, Aquinas Institute
William Simpson is a Junior Research Fellow in philosophy at Wolfson College, Cambridge, and an Honorary Research Fellow of the University of St Andrews.
He holds a doctorate in analytic philosophy from the University of Cambridge, and a doctorate in physics from the University of St Andrews. In 2020 he received an Expanded Reason Award for his interdisciplinary work on metaphysics and quantum mechanics. He research interests lie at the intersection of philosophy, theology and physics.
For more information, visit Dr Simpson's Academia page.