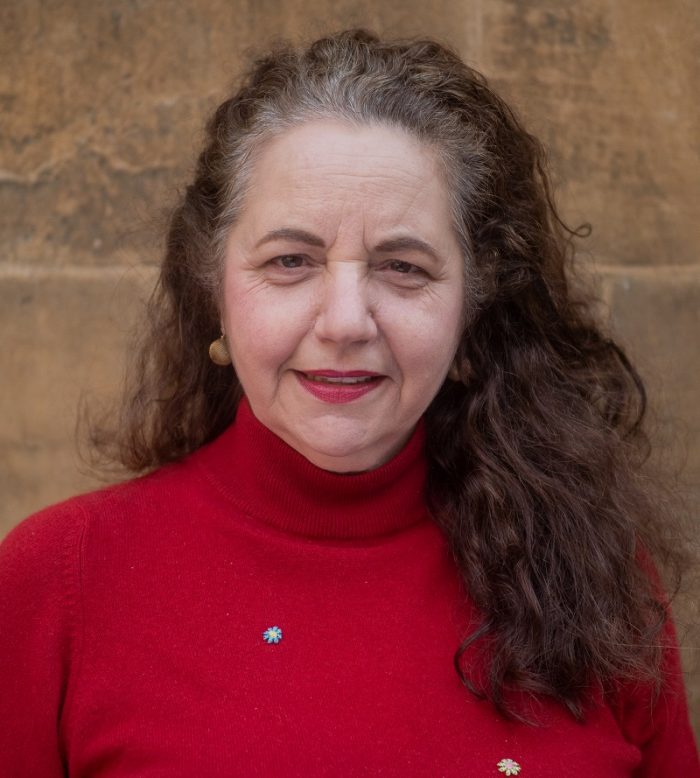 Dr Yvette K Khoury
Admissions, Communications, Fundraising Support Officer
Dr Khoury joined the Development Office in 2015, working as a communications and fundraising assistant.
Since 2017 she has taught tutorials in Shakespeare for Blackfriars Hall's Visiting Students' Programme. Dr Khoury also works as a private tutor, helping students with their academic writing, and she assists the editors of Forced Migration Review by uploading Arabic text onto their website.
Dr Khoury researched her DPhil in Arabic Shakespeares at St John's College, University of Oxford, matriculating in 2006. Her research explored aspects of Proclus' theology which she applied to Shakespearean afterlives. Prior to embarking on her doctoral research, Yvette worked in London's financial district for over 17 years, assessing risk and implementing Basel II for banks such RBS, BNP Paribas and TD Securities.
Select Publications
'The Taming of the (Arab-Islamic) Shrew, Fatin 'Abdel Wahab re-frames Shakespeare's comedy for the Egyptian screen'. Literature / Film Quarterly 38:2 (April 2010); 'Who says Christians and Muslims can't live together?' The Guardian, 30 December 2010; Representation of Ophelia in Arabic adaptations of Hamlet; is she ukht el-rijal (one of the men) or a victim of their pen?' International Symposium, Cairo, 2008; 'Akhir Yom (The Last Day): a localised Arabic adaptation of Shakespeare's Romeo and Juliet'. Theatre Research International 33:1 (March 2008): 52–69; '"To be or not to be" in "The Belly of the Whale"; a reading of Joseph Campbell's "modern hero" hypothesis in Hamlet on Film'. Literature / Film Quarterly 34:2 (2006): 120-29.
For further details visit Academia page