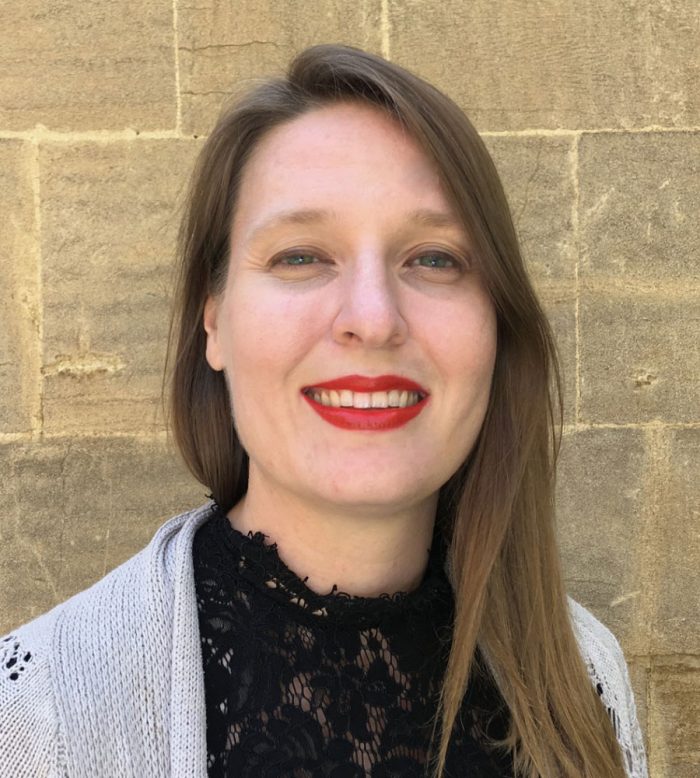 Mrs Anneli Chambliss Howes
Hall Bursar
Mrs Chambliss Howes joined Blackfriars as Hall Bursar in the Summer of 2019. Before joining Blackfriars, Anneli was the Policy Advisor in Domestic and Operational Management in the Conference of Colleges Secretariat: the 'civil service' team that works to coordinate shared policy discussions and intercollegiate project management for the 44 colleges and Permanent Private halls at Oxford. Anneli continues to serve on committees within the collegiate system: Domestic Bursars' Committee and Estates Bursars' Committee of the Conference of Colleges.
Having studied Linguistics as an undergraduate at Yale University, Anneli arrived initially in Oxford as a graduate student in 2007 to study Egyptology at St Cross College. She has previously worked in immigration law in the United States and in other higher education administrative roles at Oxford with a wide operational focus, such as being the Centre manager for the Refugee Studies Centre at the Oxford Department of International Development.
A Finnish-Texan-now-Oxonian, Anneli is also a local musician who enjoys performing from time to time in the Oxford area.
Email: bursary@bfriars.ox.ac.uk