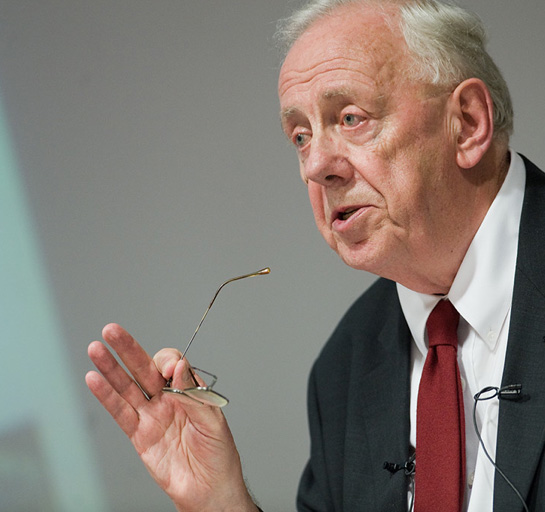 Prof Alasdair MacIntyre
Patron, Aquinas Institute
Alasdair MacIntyre is the Rev. John A. O'Brien Senior Research Professor of Philosophy, Emeritus, and Permanent Senior Research Fellow at the University of Notre Dame, where he became a professor of philosophy in 1985.
He is a Corresponding Fellow of the British Academy and an Honorary Member of the Royal Irish Academy.
Among other books, Professor MacIntyre has written A Short History of Ethics (1966), After Virtue (1981), Whose Justice? Which Rationality? (1988), Three Rival Versions of Moral Enquiry (1990), Dependent Rational Animals (1999), and Edith Stein: A Philosophical Prologue, 1913-22 (2006).
In 1987 he delivered the Gifford Lectures. In 2009, at the invitation of Blackfriars Hall, he delivered the Newman Lecture in Oxford: "The Very Idea of a University: Aristotle, Newman and Us", which was published in New Blackfriars 91 (2010) 4-19, and British Journal of Educational Studies 57 (2010) 347-62.
We are delighted and grateful to have Prof MacIntyre as Patron of the Aquinas Institute.
https://philosophy.nd.edu/people/emeritus/alasdair-macintyre/