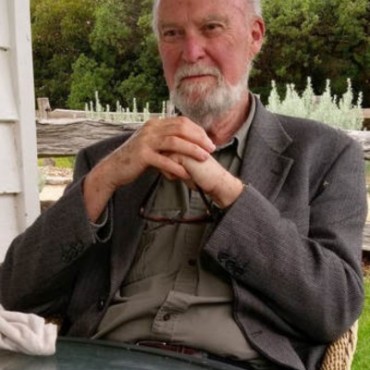 Prof Ian Linden
Las Casas Institute Advisory Board
Professor Linden is on the Advisory Board of Las Casas Institute and a Visiting Professor at St. Mary's University, Strawberry Hill and he is presently working on the psychology of the extremist mind.  He was formerly CEO of the Catholic Institute for International Relations and a member of the Christian-Muslim Forum, and was awarded a CMG in 2000 for his work for human rights. He has lived and worked in Africa and, as an academic has focused as an historian on religion and conflict, particularly in Africa.  He is married with four children and thirteen grandchildren.
Select Publications
Global Catholicism: towards a networked Church (Hurst 2013);
Global Catholicism: Diversity and change since Vatican II (Hurst 2009);
A New Map of the World  (Darton, Longman & Todd, November 2003);
Christianisme et Pouvoirs au Rwanda  (Karthala, Paris, 2001);
Comment: Liberation Theology, Europe's Policies towards the South (CIIR, London, 1996,1997);
Islam in Modern Nigeria  (Matthias Grunewald Verlag, Mainz,  with Peter Clarke, Mainz, Germany 1984);
The Catholic Church and the Struggle for Zimbabwe (Longman 1980);
Church and Revolution in Rwanda  (Manchester University Press 1977);
Catholics, Peasants & Chewa Resistance in Nyasaland  (Heinemann 1974); 
No Life of My Own.  (The Autobiography of  Rev.  Frank Chikane)  (ghosted) 1986, CIIR London);
Unpublished and deposited in Rhodes House
Emirs & Evangelicals;
Pseudonymous or anonymous
South Africa in the 1980s, War and  Conscience in South Africa, (Political Analysis series and booklet,  CIIR, London 1981-1986).
Further details and contact information
Available at website: https://www.ianlinden.com/ and blog: https://www.ianlinden.com/blogs.html
Email: ianlinden@btinternet.com