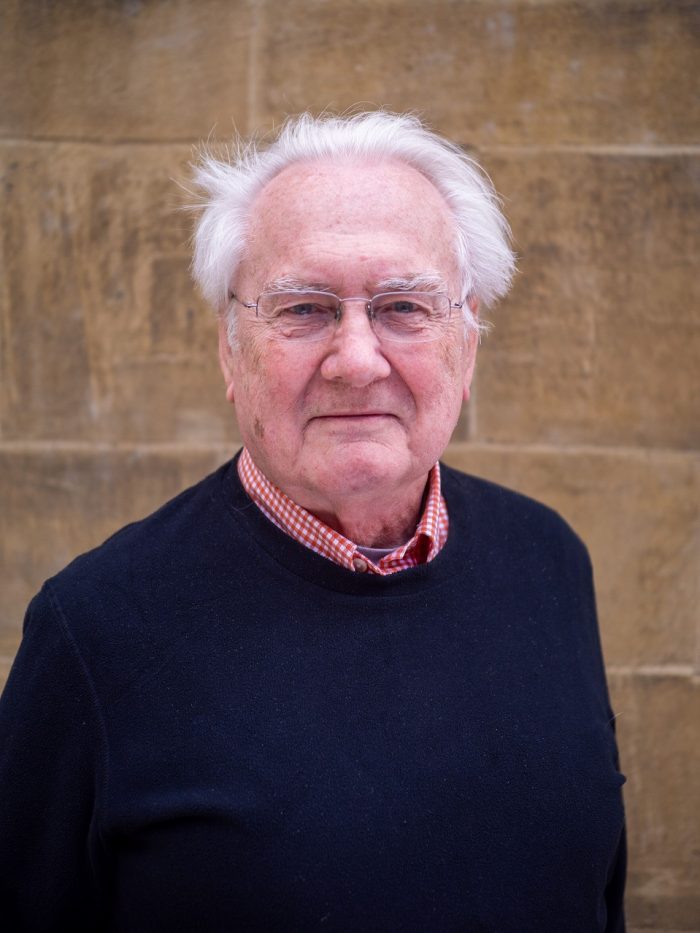 Prof Peter Róna
Research Fellow, Director of the Las Casas Institute's Economics Programme
Professor Róna specialises in the philosophical foundations of the social sciences with particular regard to economics. He teaches at Blackfriars Hall and Studium. He is also one of the Research Leaders for Las Casas Institute.
Professor Róna was born in Hungary, moved to America in 1956, and obtained an Honours degree from the University of Pennsylvania before further studies with a First Class Honours degree at University College, Oxford. After a distinguished career in America, where he became the President of Schroders, he returned to Hungary and served as the CEO of the First Hungary Fund, from which he retired in 2003. Between 2003 and 2010 he taught at Eötvös Loránd University in Budapest. In 2010 he was appointed to the Supervisory Board of the Central Bank of Hungary.
Publications
Editor (with Co-editor Prof. László Zsolnai) of the Virtues and Economics series published by Springer.
Email: peter.rona@bfriars.ox.ac.uk