Friends of the Las Casas Institute for Social Justice
Are you concerned by hard questions of social justice?
Become a Friend of the Las Casas Institute and support the conversations that matter!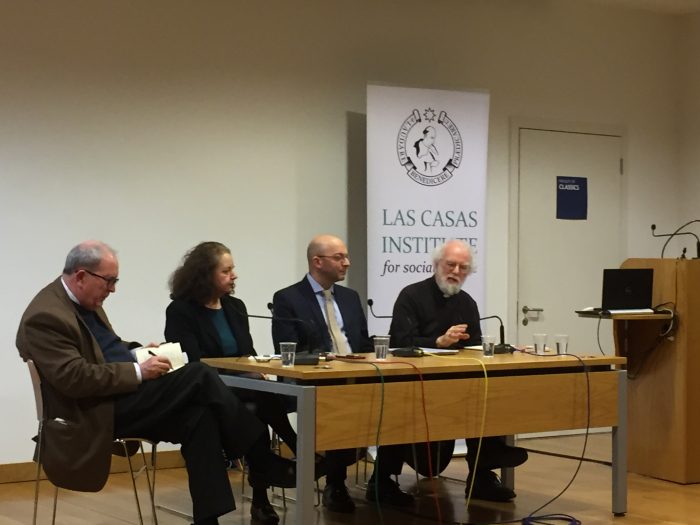 Inspired by the 16th-century Dominican friar and father of modern human rights, Bartolomé de Las Casas, the Institute brings insights from Catholic social teaching and theology to bear on hard and urgent questions facing contemporary society.
Through high-level academic research, workshops, seminars, and special lectures, we aim to promote and inform a lively public debate.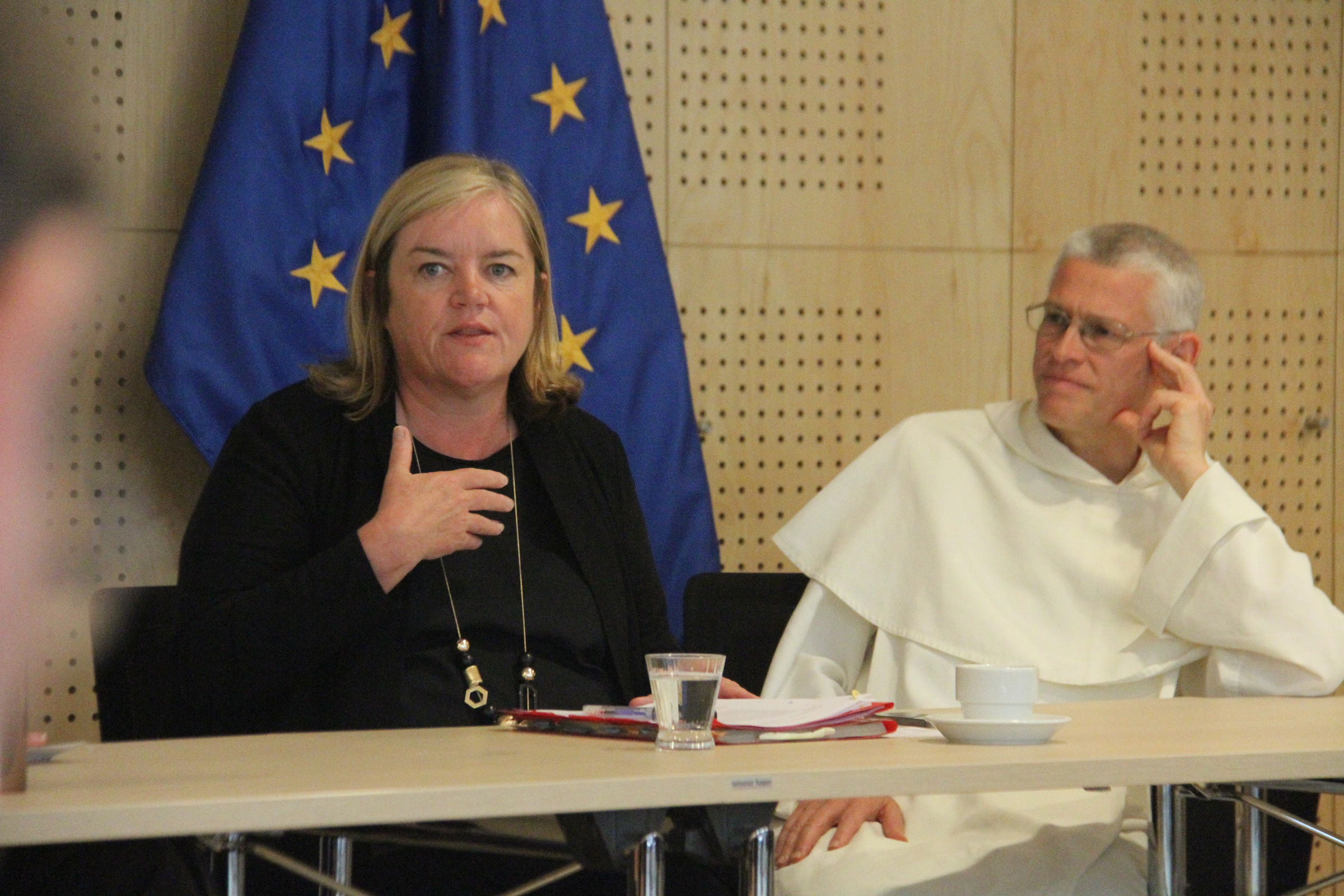 We need your help
The Las Casas Institute achieves a great deal on a very small budget. Research and related activity is largely funded through grants, but every year we struggle to find the basic running costs we need to service this work and wider public outreach.
The amount we need to raise to cover these running costs is small – just £20,000 a year. If enough people commit to give an annual amount to support the Institute, we can easily meet this target!
We are introducing the Friends of the Las Casas Institute, to sustain and drive forward our work for the future. With our basic needs covered, we will be able to focus on building the partnerships with those who fund our research and events programmes.
The Friends of the Las Casas Institute:
receive a special quarterly bulletin by email with reports on current research recent events and fundraising initiatives
receive invitations to our public events
are invited to an annual Friends event in the run-up to Pentecost, including a talk (available afterwards online), a liturgy, and reception
support its work through an annual minimum gift of £48 – just £4 a month!
We also offer a low-income membership at £24 a year or £2 a month.
(if you are able to support more generously, please do, to help us achieve our annual target).
The Director will also offer Mass for the Friends at key points in the year.