Women's Education and the Weimar Women's Association
12th June: 5:00 pm

-

7:00 pm

BST

Human Dignity Seminar Series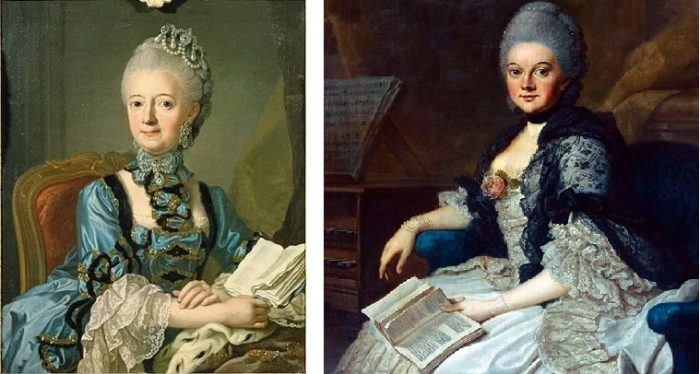 This is the second seminar on the relationship between pietism (a form of reformed lutheranism), education, and the process of state building during the 18th Century in Prussia and Saxe-Weimar.
The first seminar will have looked at the three elements that developed through the decades and came together in the establishment of a new educated social class with a very specific understanding of women's education and role in society. At this point the two territories, Prussia and Saxe-Weimar differed after the napoleonic period. The reasons for this were partially due to Prussia's reception of rouseaunian thought on education and women. In Saxe-Weimar von Hippel's writings were more influential and an example of this is the action taken on the part of the Weimar Women's Association to improve women's education in the duchy.
This seminar picks up from where the previous one left off. It looks more closely at the educational debates that arose during the second half of the 18th Century. Debated were the consequences of equal education for women on the new emerging social order. The second half of the seminar looks at the concrete application of an educational initiative in Weimar through the Women's Association in the post-napoleonic period.
The seminar is led by Dr Marystella Ramirez Guerra

Venue: Blackfriars - St Giles Oxford, OX1 3LY United Kingdom

Contact:
Las Casas Institute
lascasas@bfriars.ox.ac.uk