Alumni Events 2019: Report with Photos
24th September 2019
Blackfriars once again saw a strong turnout for its two annual alumni events on 20th and 21st September.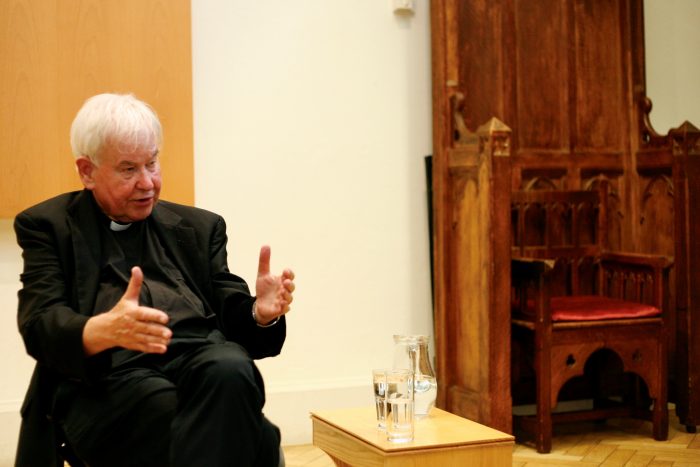 Lecture: Newman the Writer
Blackfriars fellow Fr Ian Ker braved a car breakdown to regale around 70 alumni from across the University with a selection of passages from Cardinal John Henry Newman, illustrating Newman's often overlooked abilities as a writer – and, indeed, his sharp wit.
Fr Ker's close knowledge of his subject as the world's leading scholar of Newman was also displayed as he responded to a variety of questions on the soon-to-be saint.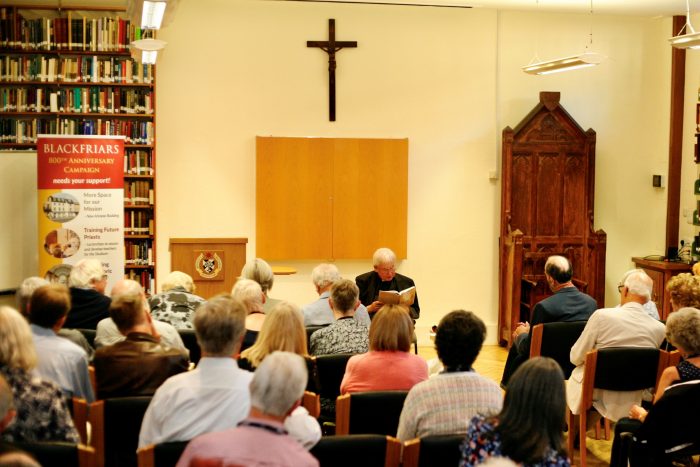 Annual Alumni Dinner
The following evening saw a fun and joyful gathering as Blackfriars alumni and friends once more joined friars, staff, and guest of honour Bishop John Sherrington at the fourth Annual Alumni Dinner. Guests were treated to the culinary skills of Fr Peter Hunter, enjoying home-made bruschetta, tagliatelle with roast chicken and pine nuts, and a plum tarte tatin.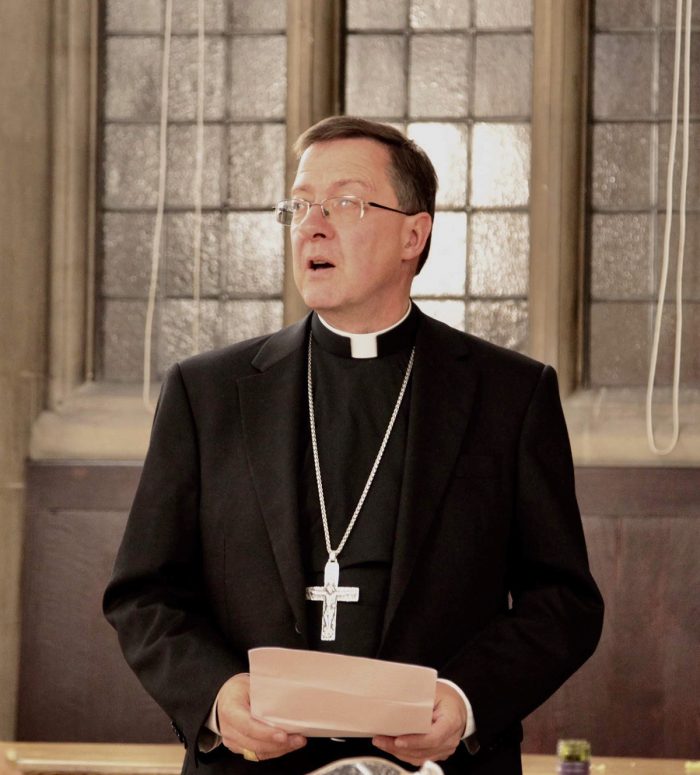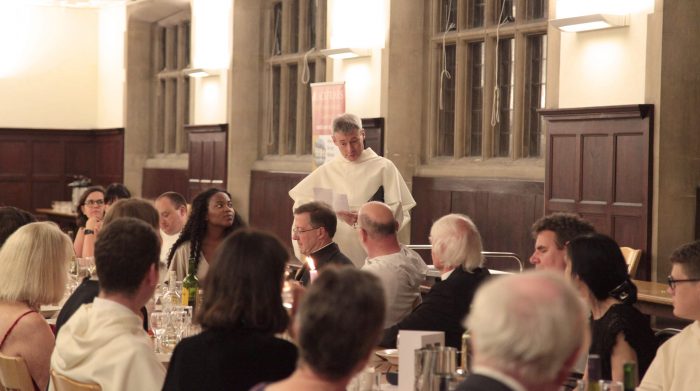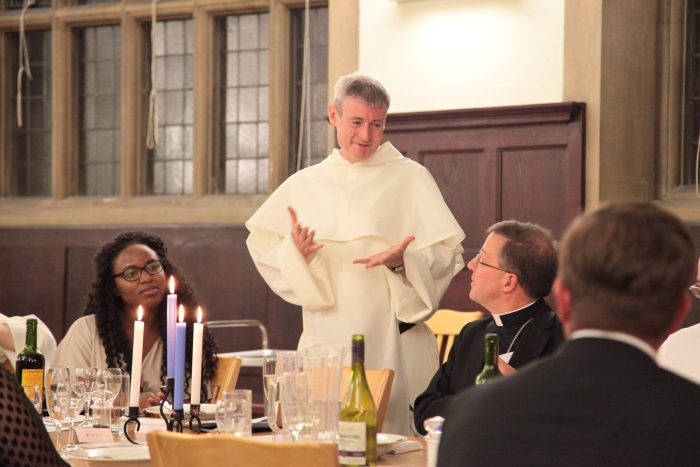 Bishop Sherrington spoke warmly and affectionately of the Dominicans, to whom he owes his very existence since his parents met at a dance held at Holy Cross Priory, Leicester.
Fr David Goodill, Acting Regent of Blackfriars, saluted the outgoing Regent, Fr Simon Gaine, for his hard work and dedication over the course of his seven years in post. Fr Simon is now preparing to take on the role of Provincial Bursar, and a new Regent will be elected at the Provincial Chapter in 2020.
Mr Richard Brown, Development Director, gave guests a preview of the new fundraising campaign for Blackfriars, due to launch in November 2019.
We look forward to welcoming alumni and friends to our next gathering in September 2020. Sign up for our alumni newsletter to ensure you are notified.