Meeting Minds: 2016 Alumni Weekend in North America
1st March 2016
For any Blackfriars Hall alumni in North America, here is a great opportunity to enjoy a splendid weekend in magnificent surroundings. The 2016 Alumni Weekend in North America will take place in Washington DC, 8-9 April.
Organised events include:

Friday 8 April – Gala Reception and Dinner at the Library of Congress
Hosted by the Chancellor, Lord Patten, this will be the first North American alumni event featuring the new Vice-Chancellor, Prof Louise Richardson.
The Great Hall of the Library of Congress will serve as the setting for both the drinks reception and the dinner that will follow.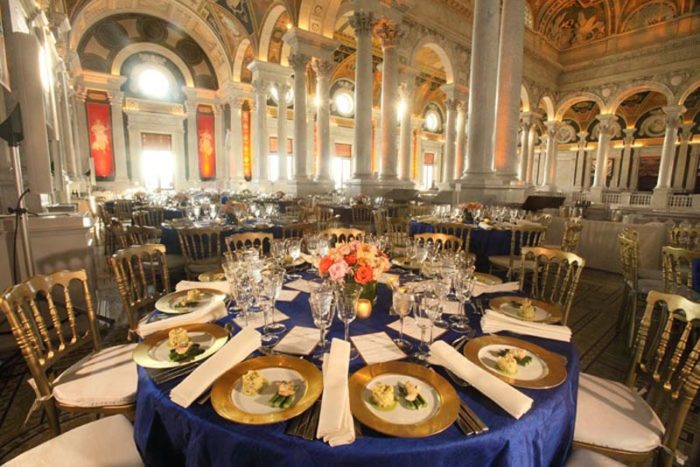 Saturday 9 April – Meeting Minds: 2016 Alumni Weekend in North America at the recently restored Omni Shoreham Hotel, a day-long academic program on Saturday (including breakfast, lunch, and drinks party): 8:30 am – 6:00 pm.
> Ticket price for Oxford alumni cost $100 – $200 per person. Make your booking online.