The Bede Jarrett Scholarship for Women in Theology
24th August 2020
Blackfriars Hall is delighted to congratulate Elizabeth Crabtree on becoming the first recipient of The Bede Jarrett Scholarship for Women in Theology.
The Bede Jarrett Scholarship is a new award that has been created through generous donations to the campaign to commemorate the coming double anniversary in 2021 – marking 800 years since the first foundation of Blackfriars, and 100 years since its re-foundation by Fr Bede Jarrett OP, after whom the scholarship is named.
Elizabeth Crabtree is the first person to be awarded this scholarship, which seeks to increase the representation of women in Theology. The awarding of the scholarship in October 2020 also coincides with the commemoration of 100 years of Oxford degrees for women.
Elizabeth grew up in Colorado, in the foothills of the Rocky Mountains, and is an avid hiker and nature enthusiast. Elizabeth is studying medieval Jewish and Christian exegesis, focusing particularly on the ways in which Rabbinic exegesis influenced the development and the content of Christian commentaries according to the literal sense. She is delighted to be returning to Blackfriars, having completed an MSt in Medieval Studies here in 2019.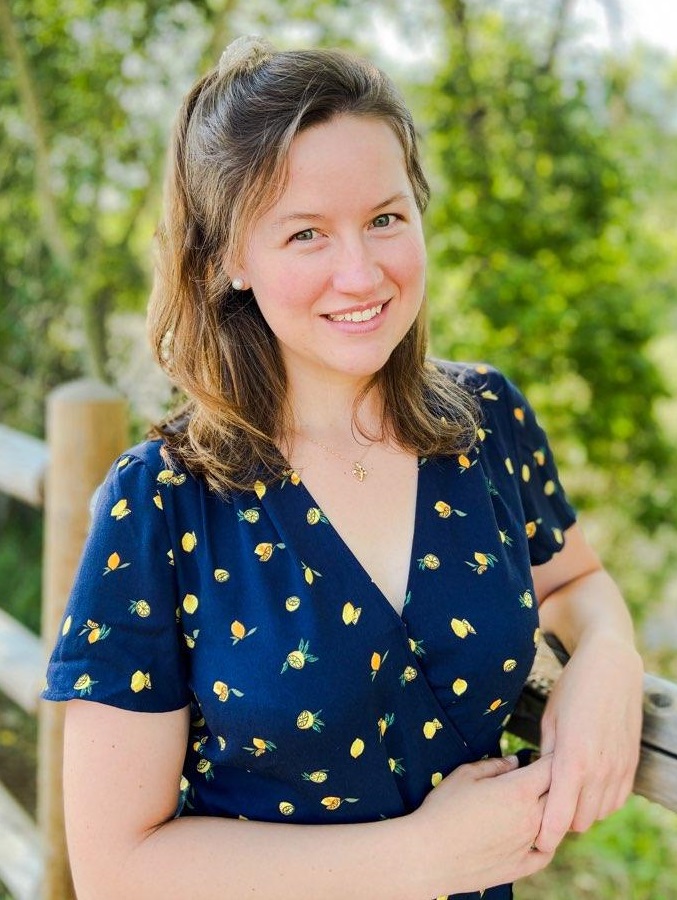 Elizabeth expressed her sincere gratitude to the donors who have funded this scholarship:
Thank you … I'm grateful and honored to receive the Bede Jarrett scholarship, and am very much looking forward to beginning a DPhil in theology at Blackfriars this autumn.
Blackfriars is currently seeking further donors able to fund scholarships for our students. These are especially needed at this time of economic uncertainty, to support able students and encourage them to come to Blackfriars for their studies.
To support this need, please donate online or contact the Development Office.