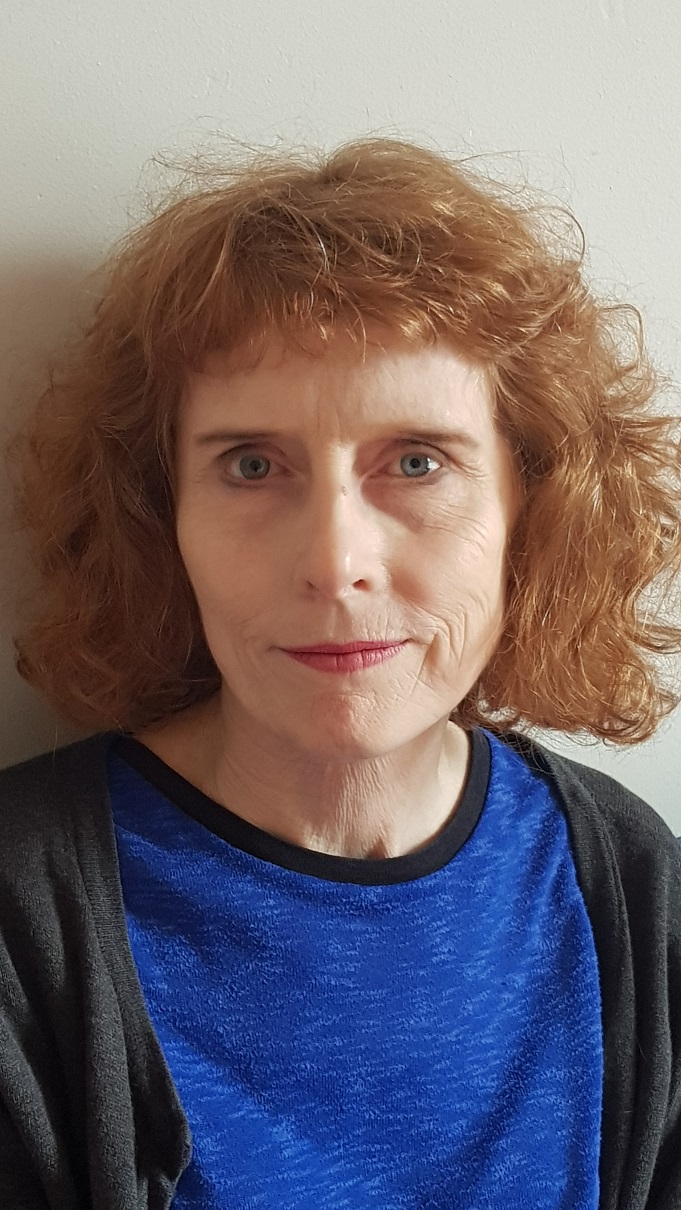 Dr Helen Watt
Research Fellow
Dr Watt is a Research Fellow at Blackfriars and a Senior Research Fellow of the Bios Centre. Prior to this, she was Senior Research Fellow of the Anscombe Bioethics Centre (2010-2021), and before that Director of the Centre (2001-2010) and Research Fellow (1992-2001).  From 1993 to 1996 she was also Senior Research Associate at Peterhouse, Cambridge. She studied first at the University of Western Australia, and subsequently at the University of Edinburgh, from where she obtained her PhD in Philosophy in 1993.
Dr Watt's research interests include reproductive ethics, gender, action theory, and issues of cooperation and conscientious objection. 
 Publications: The Ethics of Pregnancy, Abortion and Childbirth (2016); Fertility and Gender (ed. 2011); Incapacity and Care (ed. 2009); Cooperation, Complicity and Conscience (ed. 2005); and Life and Death in Healthcare Ethics (London 2000) . 
 Further details available here.
Email: hwatt@bioscentre.org