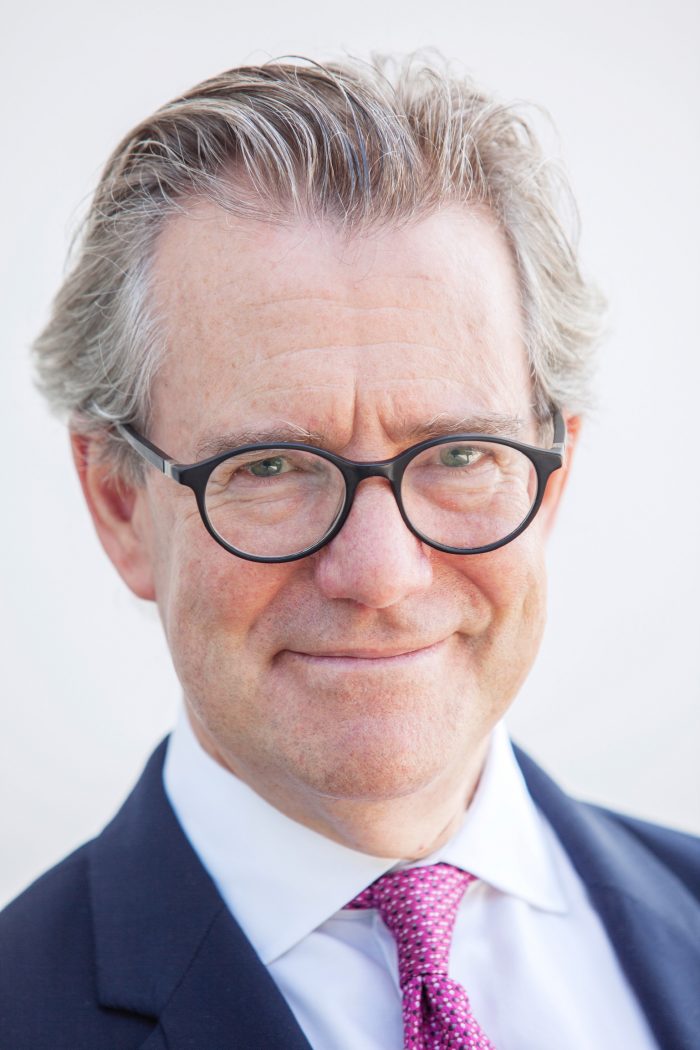 Dr Hugo Slim
Senior Research Fellow, Las Casas Institute
Dr Slim is a Senior Research Fellow at the Las Casas Institute where he is developing research on how practical Catholic commitments to social justice support communities living through war, violence and climate crisis. He is also the Academic Director of the Oxford Consortium for Human Rights, a group of Universities and Community Colleges in the USA that are hosted in Oxford by the Las Casas Institute.
Dr Slim's humanitarian career has combined leadership roles in academia, policy and diplomacy. He has been a Senior Research Fellow at the Institute of Ethics, Law and Armed Conflict at the Blavatnik School of Government at the University of Oxford and Reader in International Humanitarianism at Oxford Brookes University. In Geneva, he has been Head of Policy and Humanitarian Diplomacy at the International Committee of the Red Cross (ICRC) and Chief Scholar at the Centre for Humanitarian Dialogue. He has also worked as a frontline humanitarian for Save the Children and the United Nations in Morocco, Sudan, Ethiopia and the Palestinian Territories, and been on the boards of Oxfam GB and the Catholic Fund for Overseas Development (CAFOD).
Dr Slim has an MA in Theology from the University of Oxford and a PhD in Humanitarian Studies from Oxford Brookes University. He is the author of 30 refereed journal papers and 17 book chapters and his most recent books are Solferino 21: Warfare, Civilians and Humanitarians in the Twenty First Century, Hurst 2022 and Humanitarian Ethics: A Guide to the Morality of Aid in War and Disaster, Hurst/OUP 2015. Dr Slim is currently a Visiting Professor at Schwarzman College at Tsinghua University.
Email: hugo.slim@bfriars.ox.ac.uk