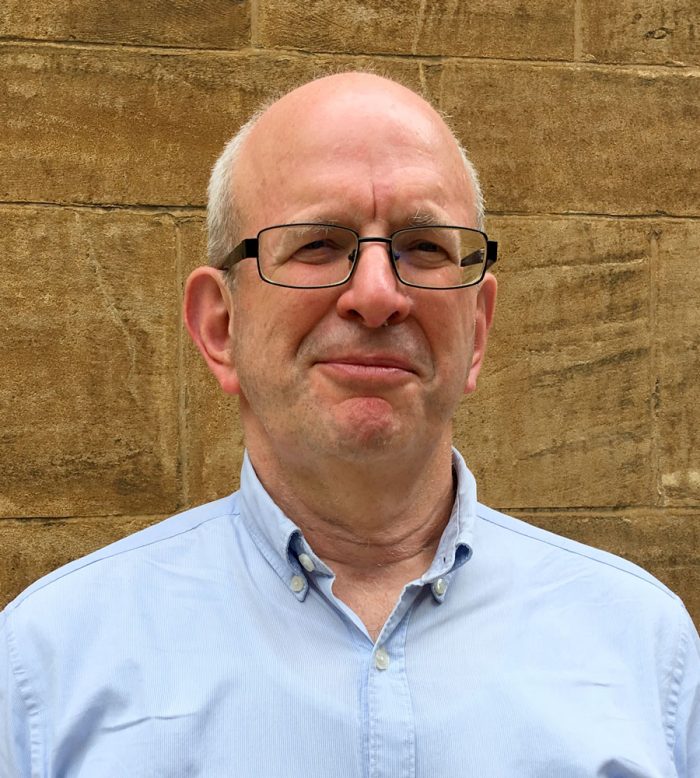 Mr Edward Hadas
Fellow
Mr Hadas is a Research Fellow, working on Moral Economics and Finance and Catholic Social Teaching. He is also a freelance journalist, with a weekly column on financial and economic topics for Reuters Breakingviews.
Publications: Human Goods, Economic Evils: A Moral Look at the Dismal Science (2008); Counsels of Imperfection: An Introduction to Catholic Social Teaching (forthcoming).
Further details and contact information available on his website.