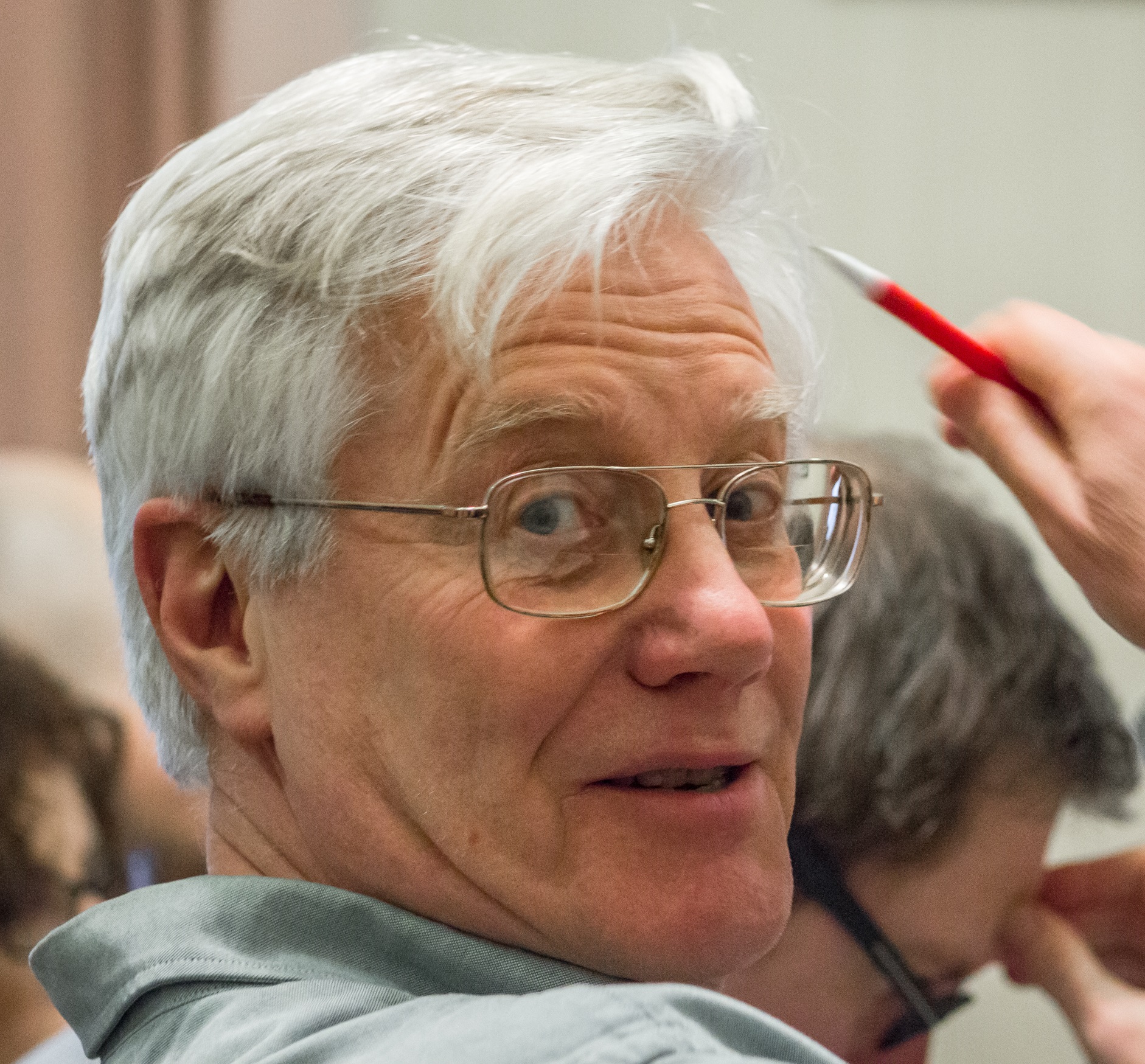 Prof Howard Michael Robinson
Senior Research Fellow
Professor Robinson has taught philosophy at Oriel College, Oxford, Liverpool University, Eotvos Lorand University and, currently, as Distinguished Professor, at Central European University, Budapest, where he was Provost 2007-2010. CEU is a graduate school with American accreditation, and about 1500 students from about 110 countries, mainly on scholarship.
Professor Robinson is also a Visiting Professor at Rutgers University, New Jersey, and a Visiting Scholar at Fordham, the Jesuit university in New York. He has written and edited books and articles on the philosophy of mind and the philosophy of perception, and articles on the history of philosophy (mainly Berkelian idealism) and the philosophy of religion.
For publication list, view Professor Robinson's list RobinsonHowardCV and his CEU web-page.
Email: robinson@ceu.edu