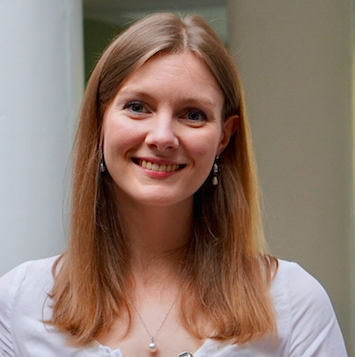 Dr Rachel Cresswell
Junior Research Fellow
Dr Rachel Cresswell holds a Junior Research Fellowship at Blackfriars. She is also Departmental Lecturer in Ecclesiastical History at the Faculty of Theology and Religion, University of Oxford, and a senior member of Christ Church, Oxford.
Rachel completed her DPhil in Theology at Blackfriars in 2020. She specialises in the history of Christianity in the medieval Latin west, focusing particularly on the reception of the Bible in eleventh- and twelfth-century monastic authors. Her doctoral project, now being prepared for publication, investigated the role of scripture in the thought and writings of Anselm of Canterbury (1033-1109). Her current research aims to use the scriptural and liturgical motifs in Anselm's writings as a framework for an historically-contextualised rearticulation of his controversial theory of atonement.
Rachel has been a tutor in Medieval Church History at Blackfriars, as well as a tutor in Theology for Stanford University's overseas study programme in Oxford. She has also taught courses in History and Theology for Fordham University's oversees study programme at the Fordham University London Centre.