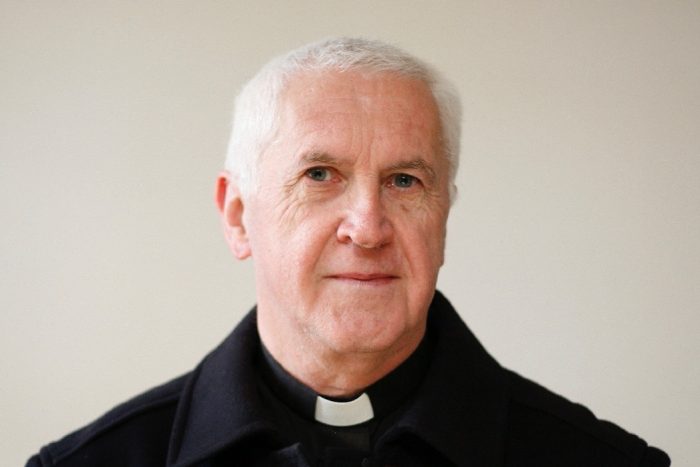 Rev Dr Aidan Nichols OP
Commuting Lector
Fr Aidan is Lector and Fellow of Blackfrias Hall where he teaches Historical and Systematic Theology.
Born in Lytham St. Annes, Lancashire, in 1948; educated in Anglican institutions (Arnold School, and Christ Church); entered the English Dominicans in 1970. He graduated from Christ Church, University of Oxford with a First in modern history; wrote his doctoral thesis on the ecclesiology of the Russian Orthodox diaspora at the University of Edinburgh ; has taught and published since then on a variety of theological areas, according to either the demands of others or personal preference. For a full publication list, view Fr Aidan's page: NicholsAidanCV
Select Publications: Deep Mysteries. God, Christ and Ourselves (2019);  Conciliar Octet. A Concise Commentary on the Eight Key Texts of the Second Vatican Council (2019); Alban and Sergius. The Story of a Journal (2018); In Search of the Sacred Image (2018); Mystical Theologian. The Work of Vladimir Lossky (2017); All Great Art is Praise: Art and Religion in John Ruskin (2016);  Epiphany. A Theological Introduction to Catholicism (2016); What is the Religious Life? From the Gospels to Aquinas (2015); and There is no Rose: The Mariology of the Catholic Church (2015).
For more information about Fr Aidan's life and work, visit his Wikipedia page.
Email: aidan.nichols@english.op.org