Finding Christ in Prison
7th March 2019: 5:30 pm

-

7:00 pm

GMT
Finding Christ in Prison: Why Higher Education in Prisons is a Social Justice Imperative for Christians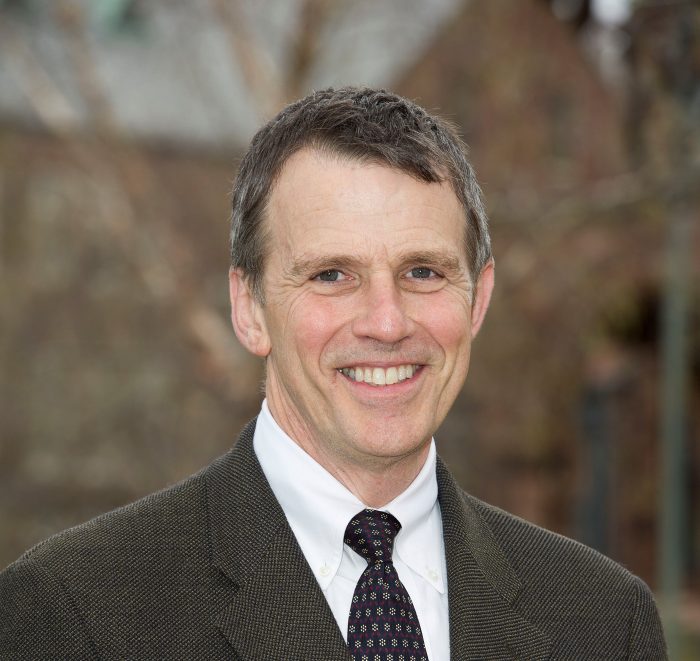 A lecture by Professor Kenneth Parker
In Jesus's parable of the kingdom (Matthew 25), being present to the prisoner comes with a promise: 'Truly, I say to you, as you did it to one of the least of these my brethren, you did it to me'.
Professor Kenneth Parker addresses the pressing need for higher education in prisons and why Christian scholars have a special calling to engage in this work. He is the founding director of the Saint Louis University Prison Program and currently teaches in Duquesne University's Inside-Out Program, which brings main campus undergraduates into prison classrooms to study with students who are incarcerated.
Prof Neal Hazel, Professor of Criminology and Criminal Justice, Salford University will respond.
Prof Hazel has led more than 25 funded research projects in youth justice, inclusion and family support. He specialises in providing useful research-informed messages for students, policymakers/ practitioners and the third sector. In 2018, he was appointed by the Secretary of State as a Board member of the Youth Justice Board for England and Wales, responsible for overseeing the youth justice system. He is the former HM Deputy Chief Inspector of Probation for England and Wales.
Please register at lascasas@bfriars.ox.ac.uk
Tickets: Free
Venue: Blackfriars - St Giles Oxford, OX1 3LY United Kingdom

Contact:
Las Casas Institute
lascasas@bfriars.ox.ac.uk