Women Religious Project
This project brings together three female scholars of religion who are committed to restoring the narratives and life experiences of women religious to their rightful place in the historiography of the Catholic Church.
Research has recognised the significant contribution of women to improving the lives of those who suffer during times of war. Indeed, religious sisters are among those who played crucial roles in confronting and subverting conflict, and in building peace, for instance in Northern Ireland.
These sisters were part of public and collective expressions of suffering, and despite risks to their personal safety, it was often their leadership which drew others together with a shared vision for peace and reconciliation. Recovering the difficult histories of these women has been ongoing since 2014 and you can you see recordings of some of our witness seminars here.
We are now extending this project to recover the voices of sisters who have conducted challenging ministries in conflict zones throughout the world. As these testimonies will make unique contributions to the collective memory of the past, it is vital that these voices be heard. This history cannot and must not go untold.
The project was officially launched at the Las Casas Institute on 20 October 2022.
If you would like to contribute to the ongoing cost of this project you can donate here.
We are:
Dr Dianne Kirby, a Research Associate at the Las Casas Institute for Social Justice, University of Oxford.
Dr Maria Power, a Senior Research Fellow at the Las Casas Institute for Social Justice, University of Oxford.
Dr Briege Rafferty, who recently completed her PhD on the history of women religious in the Northern Ireland conflict at Queen's University, Belfast. The title of her thesis is 'Caught in the crossfire: Catholic religious sisters and the Northern Ireland Troubles (1968-2008)'. See below.
About Dr Briege Rafferty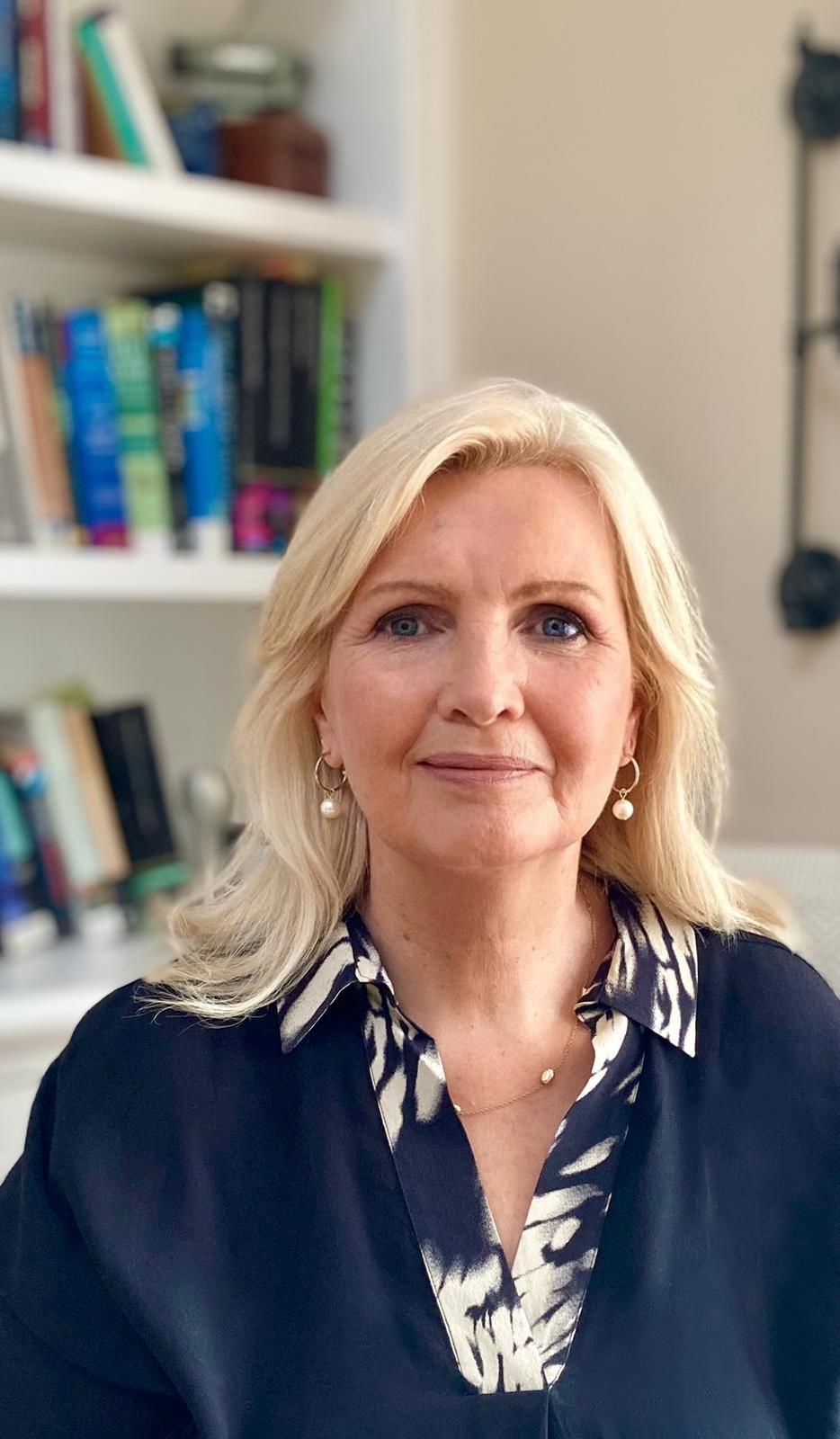 Since 2014, Dr Briege Rafferty's research has been essential in recovering the voices of religious sisters whose lived experiences have been largely ignored in the vast historiography of the Catholic Church and the Northern Ireland Troubles (1968-1998).
Utilising the methodology of oral history, Briege places the lives of Catholic sisters at the centre of research, analysing their experiences, their socio-historical situation, and the cultural and political climate in which they lived and worked. Specifically, her work uncovers the diversity and scope of sisters' ministries in the areas of social activism, education, healthcare and peace and reconciliation.
As the momentous call for renewal or aggiornamento proffered by the Second Vatican Council (1962-1965) facilitated transformation in religious life, sisters in Northern Ireland revisited the charism of their religious institutes and reimagined roles for themselves within a troubled society. However, as research reveals, their centrality to the events of the conflict at times bore striking similarities to the challenges faced by lay women during those years.
Briege has conducted interviews with religious sisters, members of the Catholic clergy, former political prisoners, teaching colleagues and past pupils of individual sisters. Between 2014-2016, with Dr Dianne Kirby, she facilitated a series of witness seminars which recorded the challenges faced by clergy, sisters and lay women on the difficult journey to peace in Northern Ireland.
Prior to commencing this research, she worked as a nurse in various areas of healthcare for more than twenty years. Briege completed her MRes. in the Arts (with distinction) in 2016 and was awarded her PhD from Queens University, Belfast, in 2022.
Research interests: Women religious, the Northern Ireland Troubles, peacebuilding, the impact of violence and the methodology of oral history.
Email address: brafferty180@qub.ac.uk