Las Casas and His World: the Defender of the Indians in Context
23rd March: 5:00 pm

-

6:30 pm

GMT
Oxford Consortium for Human Rights Annual Lecture
Bartolomé de Las Casas, widely known as 'the defender of the Indians', is often presented as a lonely voice confronting the forces of darkness that surrounded him. This lecture attempts to place Las Casas in a wider historical context in order to reassess the originality of his contribution to the struggle for justice in the New World.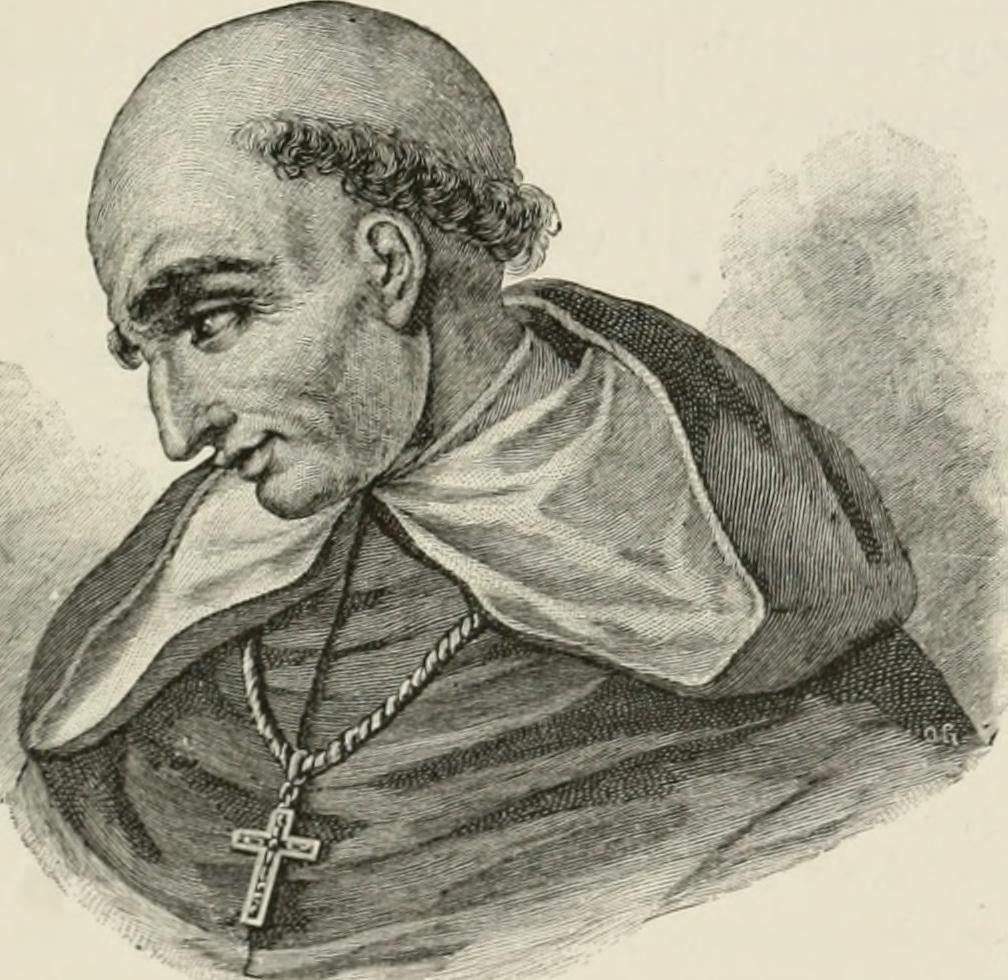 A lecture by Dr Fernando Cervantes, Bristol University.
Open to all. The lecture will be live streamed as well.
For in-person attendance, please email lascasas@bfriars.ox.ac.uk.
To attend online, please register here.
The event is sponsored by the Oxford Consortium for Human Rights (OCHR) and the Las Casas Institute.

Venue: Blackfriars - St Giles Oxford, OX1 3LY United Kingdom Array ( [lat] => 51.756248 [lng] => -1.259881 )

Contact:
Las Casas Institute
lascasas@bfriars.ox.ac.uk